Acetech News from around the world…
<! ========= Cool Timeline Free 2.0.7 =========>
Global
L.A.'s New Firefighting Robot is the First of its Kind in the U.S. — And Can Go Where Humans Can't
Richard Winton Los Angeles Times With its bright-yellow armored body, grippy tank-like treads, plow nose and water cannon, the Los Angeles Fire Department's latest piece of equipment looks more like a Star Wars sidekick than a firefighting assistant. But this..
Read More
Welcome to the New Global ACETECH HQ
Come take a look at the new ACETECH Global HQ situated in the heart of Ireland! See what makes us tick and why we are the multi award winning leaders in control and intelligence solutions to the emergency services sector!..
Read More
Middlesex-London Paramedic Service | Case Study
Middlesex-London Paramedic Service is located in Ontario, Canada approximately 2 hours south-west of Toronto and is responsible for providing 24-hour emergency and non-emergency pre-hospital medical care and transportation to individuals experiencing injury or illness. Their dedicated teams of highly qualified..
Read More
Examining Ambulance Crash Costs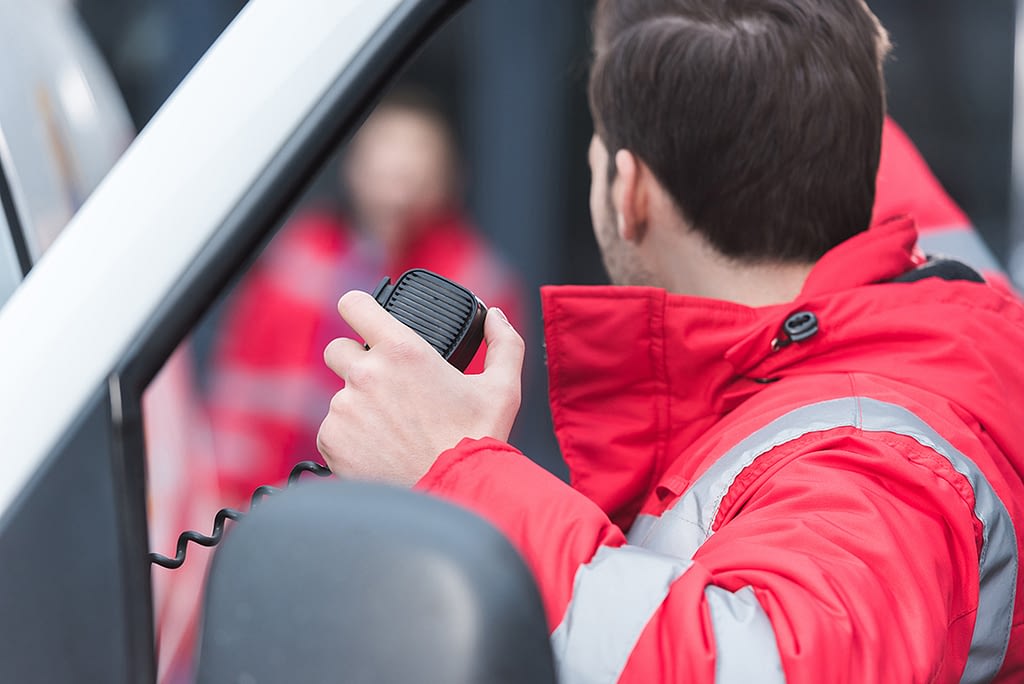 EMS providers face challenging revenue issues with reimbursement rates continuing to decline. Unfortunately, expenses to operate are always increasing which puts a strain on net income (profit) margins. Controlling costs is much more manageable then trying to increase revenue. Most..
Read More
ACETECH Hits The News in Spain!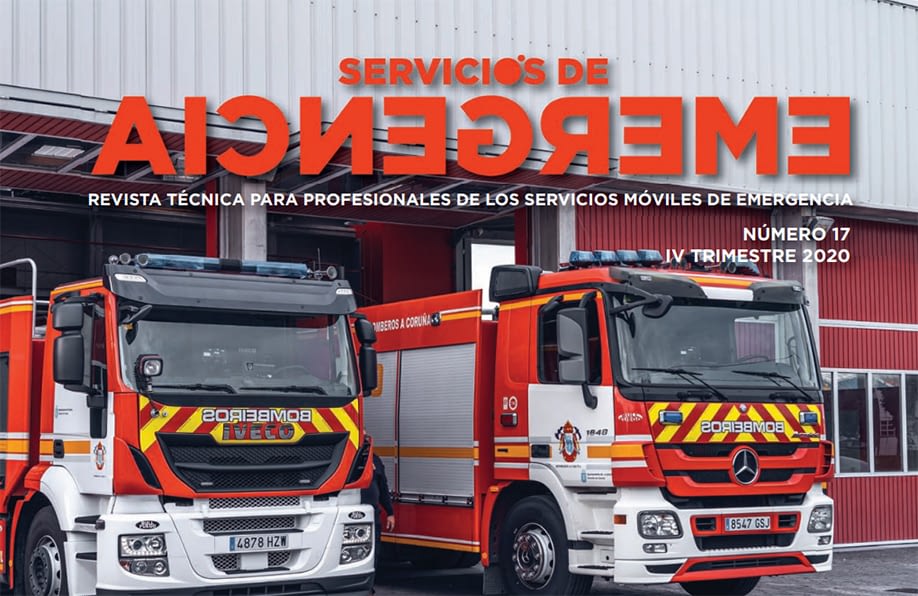 The recent issue of Servicio's De Emergencia includes a piece about ACETECH in conjunction with EuroGaza. EuroGaza have built a new demo vehicle fully installed with ACETECH products such as ACETECH AVI, SP3, ACETECH TracSENSE and Touch Panels. EuroGaza Emergencias..
Read More
Happy New Year!
From everyone at ACETECH, we wish you and yours a very Happy New Year! Looking back on what was a very difficult year for everyone, we would like to take this opportunity to wish all our wonderful clients all over..
Read More
Happy Christmas!
From everyone at ACETECH we want to wish you and your family peace, health and happiness in 2021. After a very difficult year, we hope you are able to be surrounded by loved ones this Christmas and we think of..
Read More
Christmas Jumper Day!
ACETECH Celebrations were very different this year but we still celebrated with festive jumpers, which went nicely with the annual ACETECH Secret Santa event. Everyone put a massive effort in and definitely looked the part! Although we might be socially..
Read More
ACETECH Wins Environmental Awareness Award
ACETECH Vehicle Intelligence were delighted to be presented with the prestigious 2019 Environmental Awareness Award from the Tullamore District & Chamber Business Awards, sponsored by AIB. This award recognises the extraordinary contribution and commitment that companies now make towards growing..
Read More
ACETECH support Accessible Counselling
(Left to Right: Jesse Morris, Director of Communications & Marketing, ACETECH, Bernard Westman, ACT and Anthony Hanniffy, CFO, ACETECH) Over the last 3 months ACETECH staff have been donating €1 for every cup of coffee from our specialty coffee machine,..
Read More