Establish an edge with top-notch Emergency Fleet Vehicles
Sell higher quality vehicles, increase your profits and reduce time spent on faulty partners or malfunctioning parts.









Emergency fleets using ACETECH are experiencing:
Reduction in preventable crashes
Reduction in unnecessary idling
Extensions of life of vehicles
High quality vehicles that make a difference
Get top-notch vehicles that are reliable, with a localized supply chain, and training certificates for products.
ACETECH solutions are hardware and software you can count on, with a team backed behind it. In the event of any issues we provide customer service specialists that can assist your customers within 24hrs.

"Pulaski EMS appreciates being able to look at their ACETECH system because it is designed by thoughtful people who are integrating different aspects of each vehicle with an understanding of the EMS industry. ACETECH knows that Pulaski and other EMS fleets are not the same as truck drivers and delivery drivers, and that EMS drivers need to be able to do all these things and have it all integrated in one spot. This way, paramedics don't have to find ways to mesh all kinds of different products together within their vehicles."
Increase your profits by providing vehicles that are the best quality and value
Less than 0.1% of ACETECH's equipment ever sold has presented any kind of issue…
and when it happened, our service reps troubleshooted in less than an hour… and in the 2 occasions where that failed, a replacement standard module was there within 24 hours.
Protect your reputation with a reliable partner
At ACETECH value and reliability are embedded into all our products and services. We help you deliver the absolute best, and give your customers the tools to elevate their performance.
We know that value doesn't have to mean complication. Our products are made to be durable, standardized and interchangeable so we cut down on install time, and make it easy to repair when needed.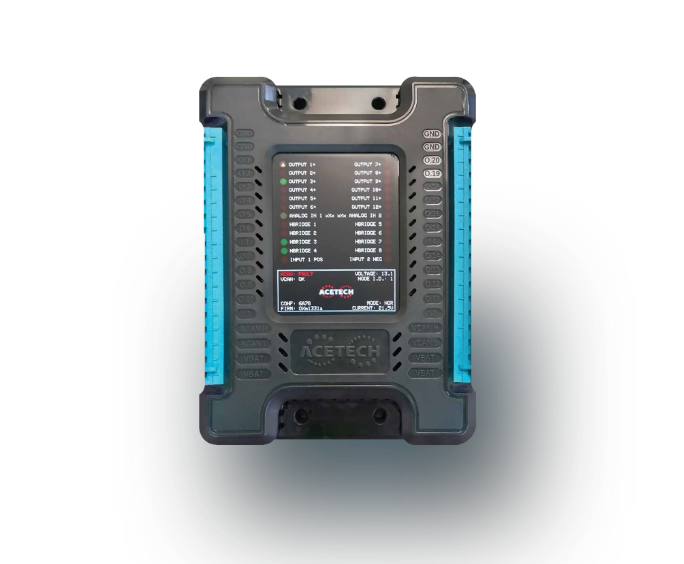 Our team is there 24/7 to support any questions and help you solve your problems to keep moving.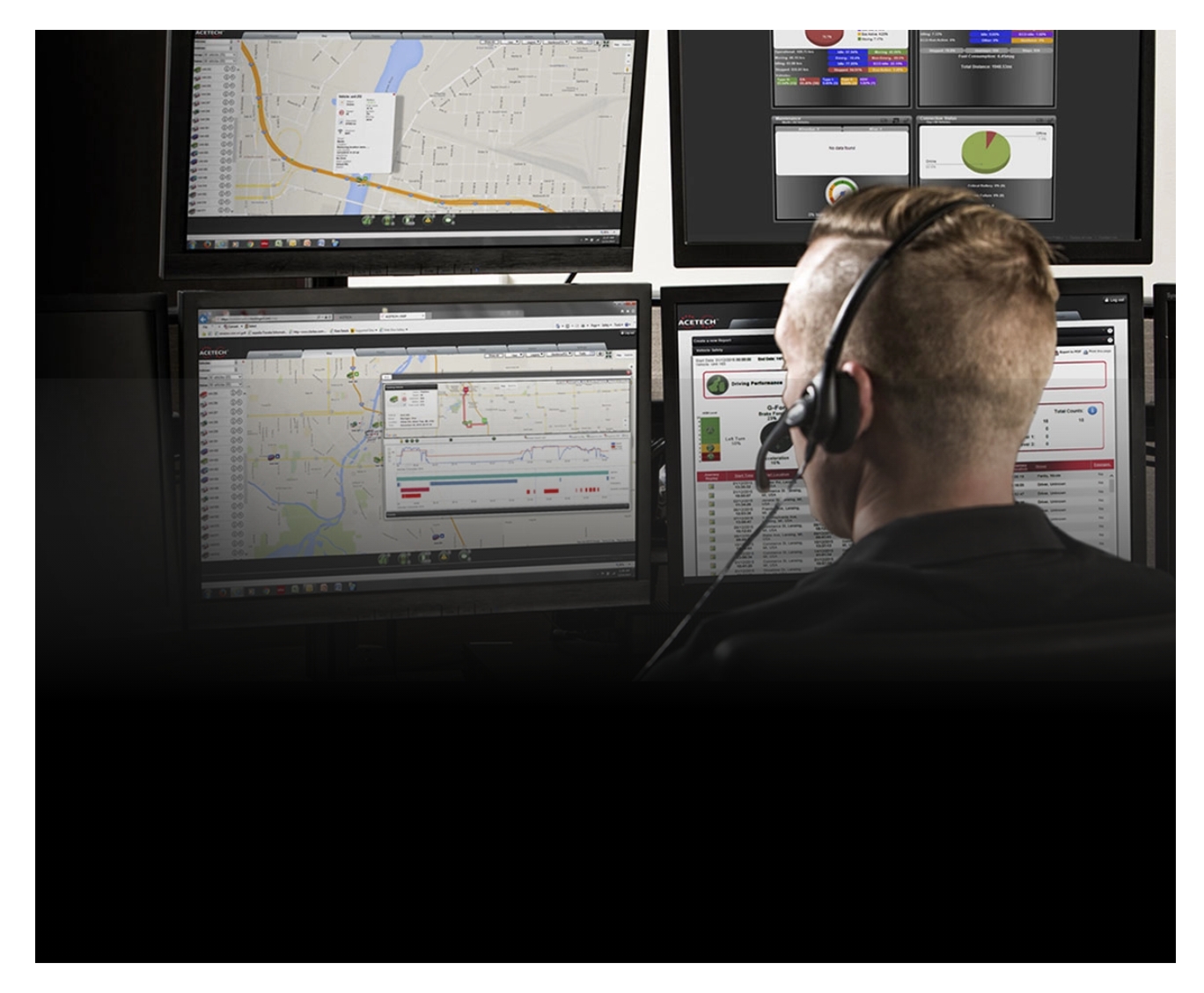 ACETECH stocks all critical components and interchangeable parts strategically around the world so you are never having to wait on parts.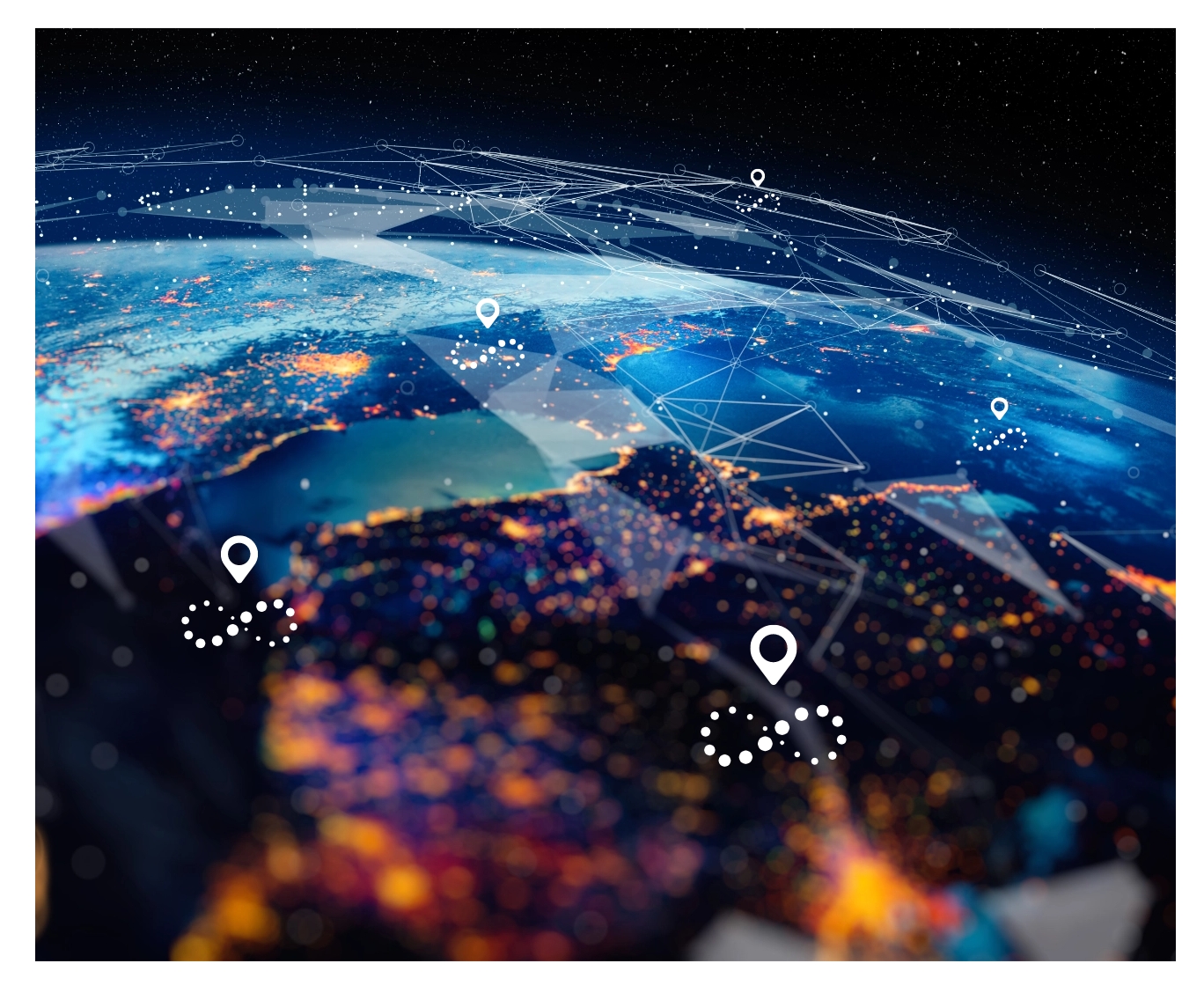 Offer a competitive advantage
Sell vehicles that cost less to operate and give your customers an edge
Give your customers the gift of automatic and digital vehicle location tracking, mileage data and efficiency data.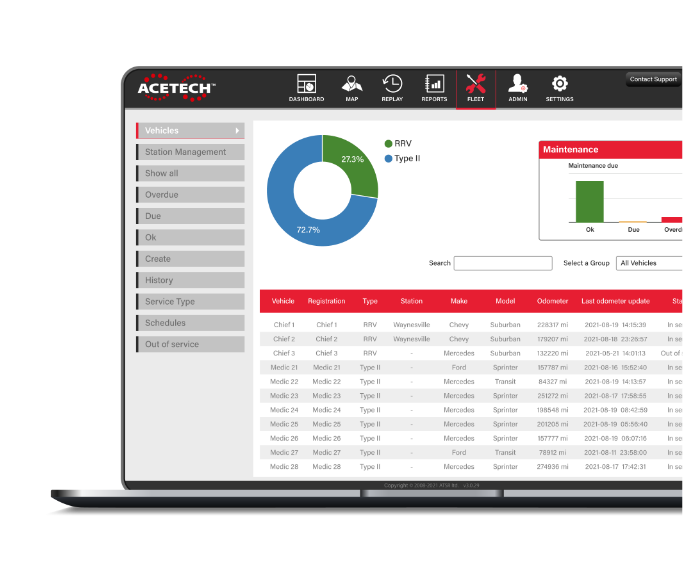 Extend the life of your vehicles and uncover opportunities to shorten the time to get ready for the next call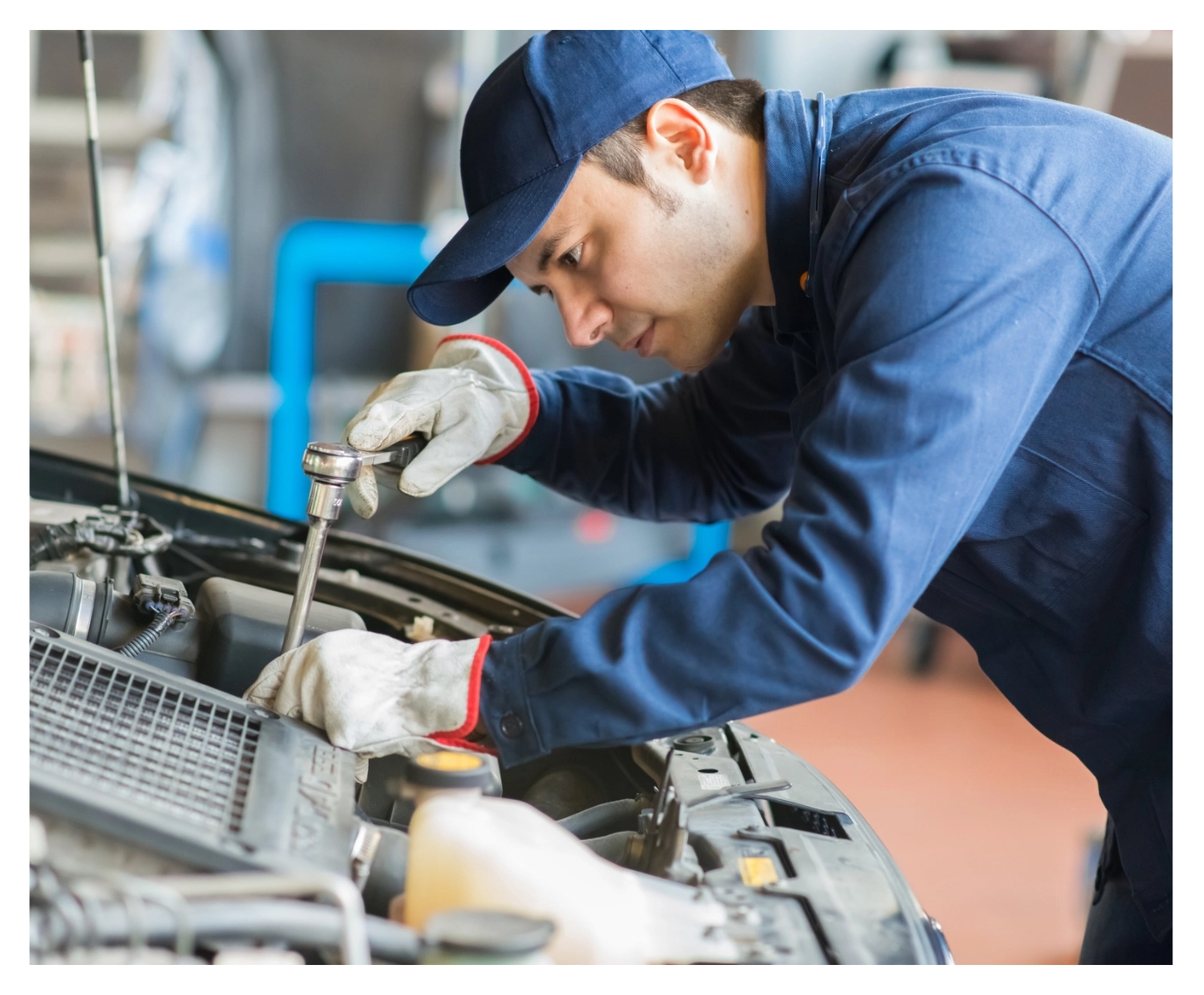 Offer vehicles that can minimize idling and share shoreline connection frequencies.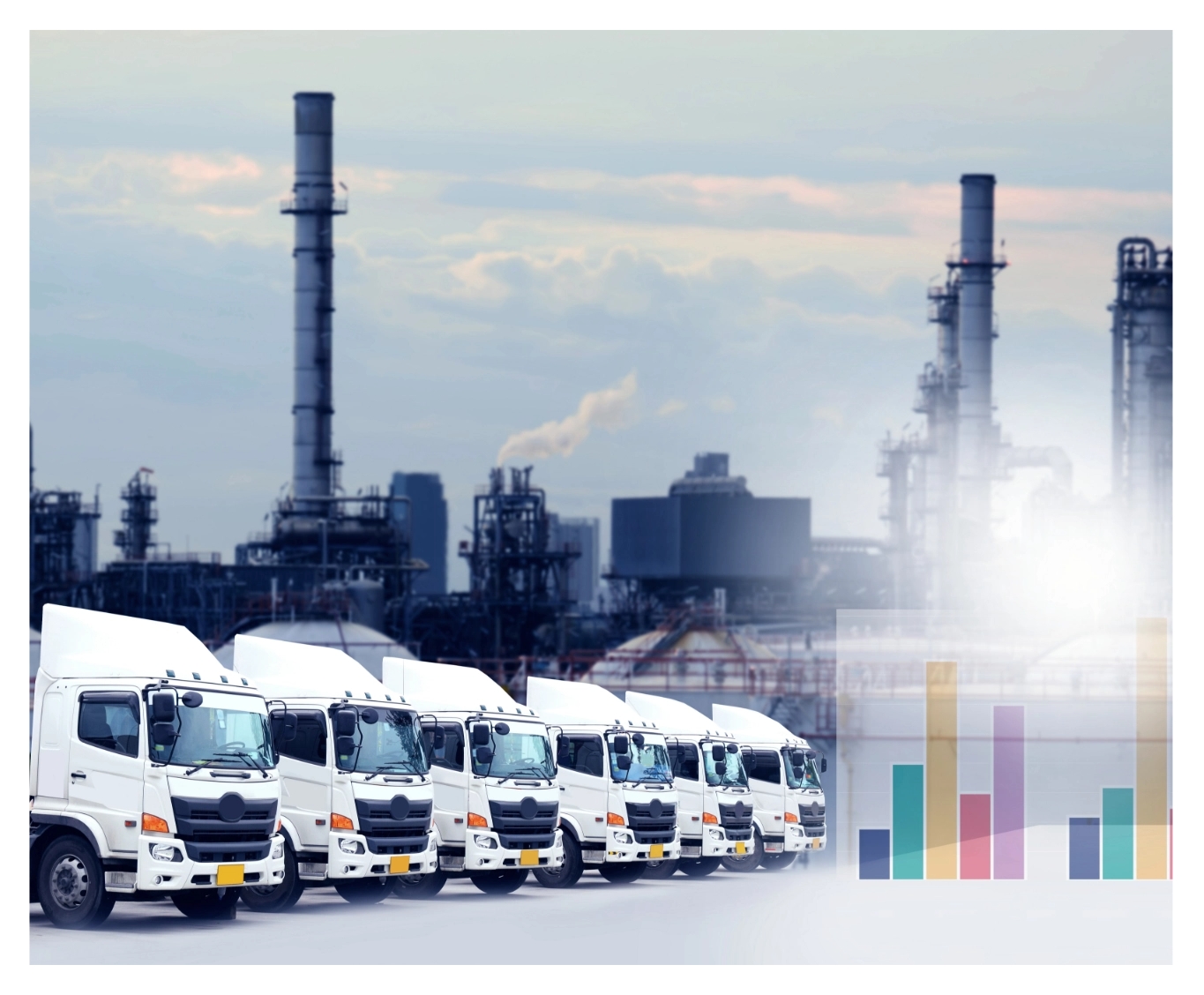 Enhance customers performance and profits
Make the shift to become a value added partner that goes well beyond meeting technical requirements and delivering vehicles- help your customers achieve superior performance
Monitor your customer's fleet performance on their behalf and make astute recommendations.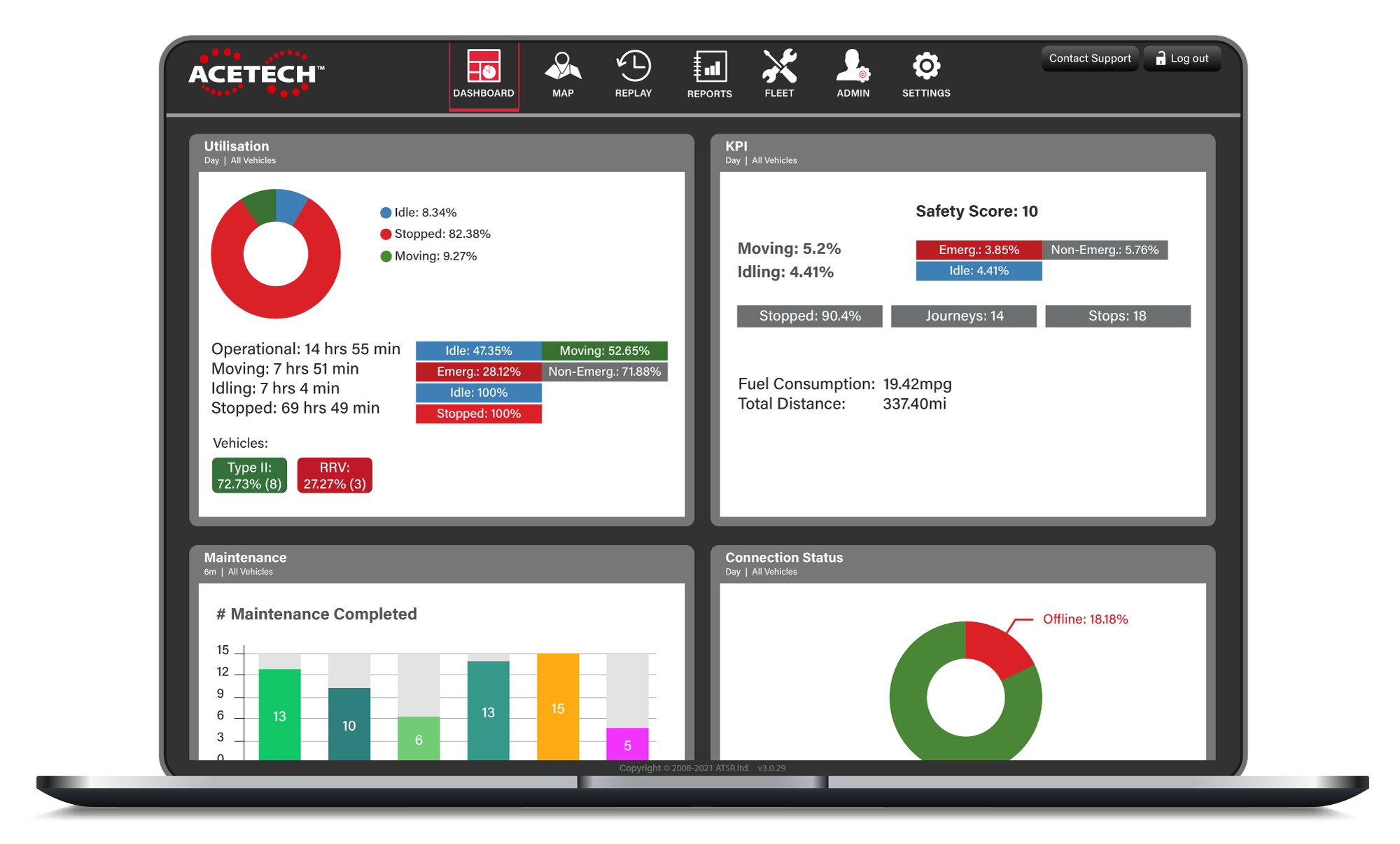 Work with our team to put together a solution that helps you meet the requirements of your customer.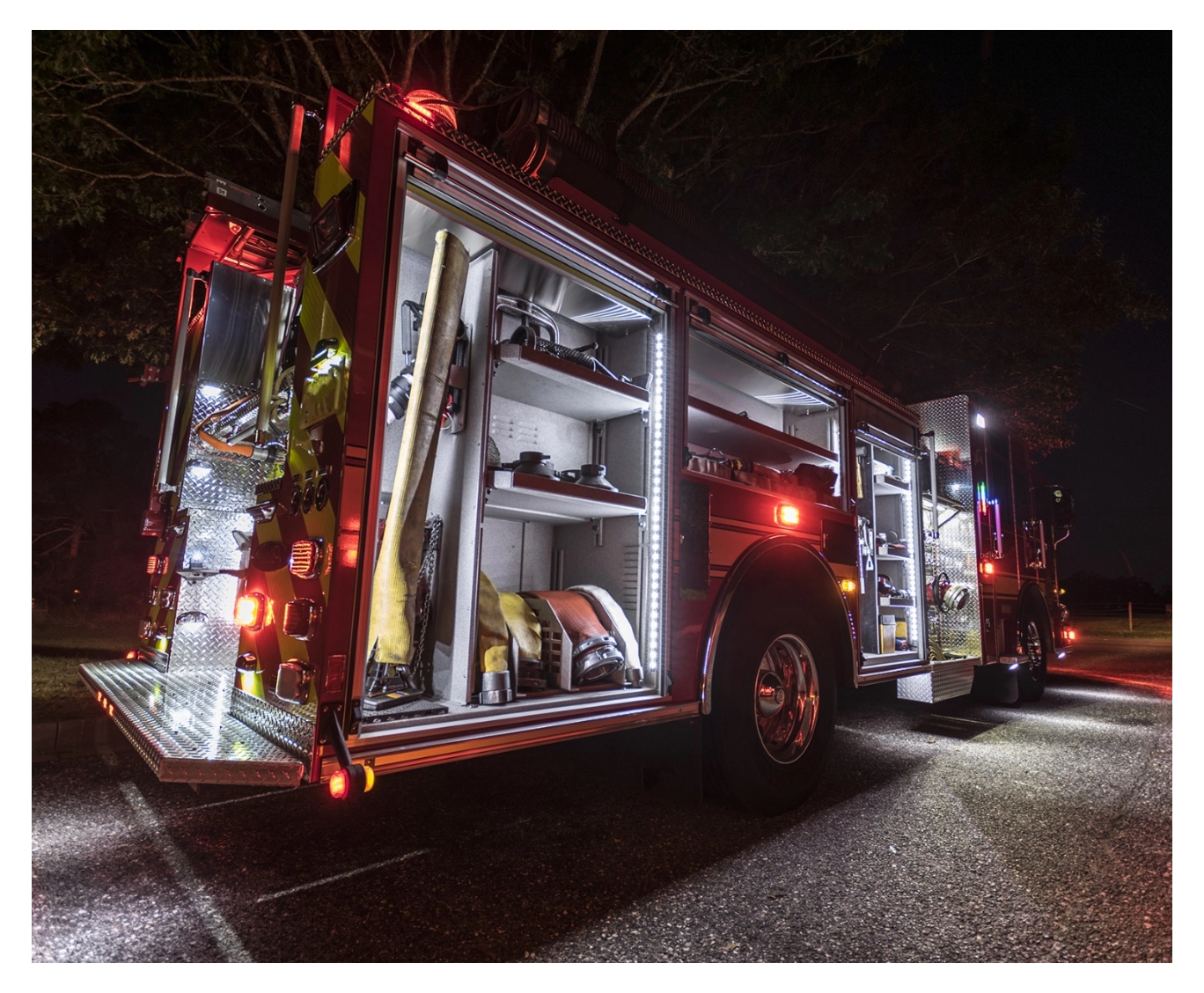 With ACETECH you have all the data at your fingertips to prove that you are making a difference.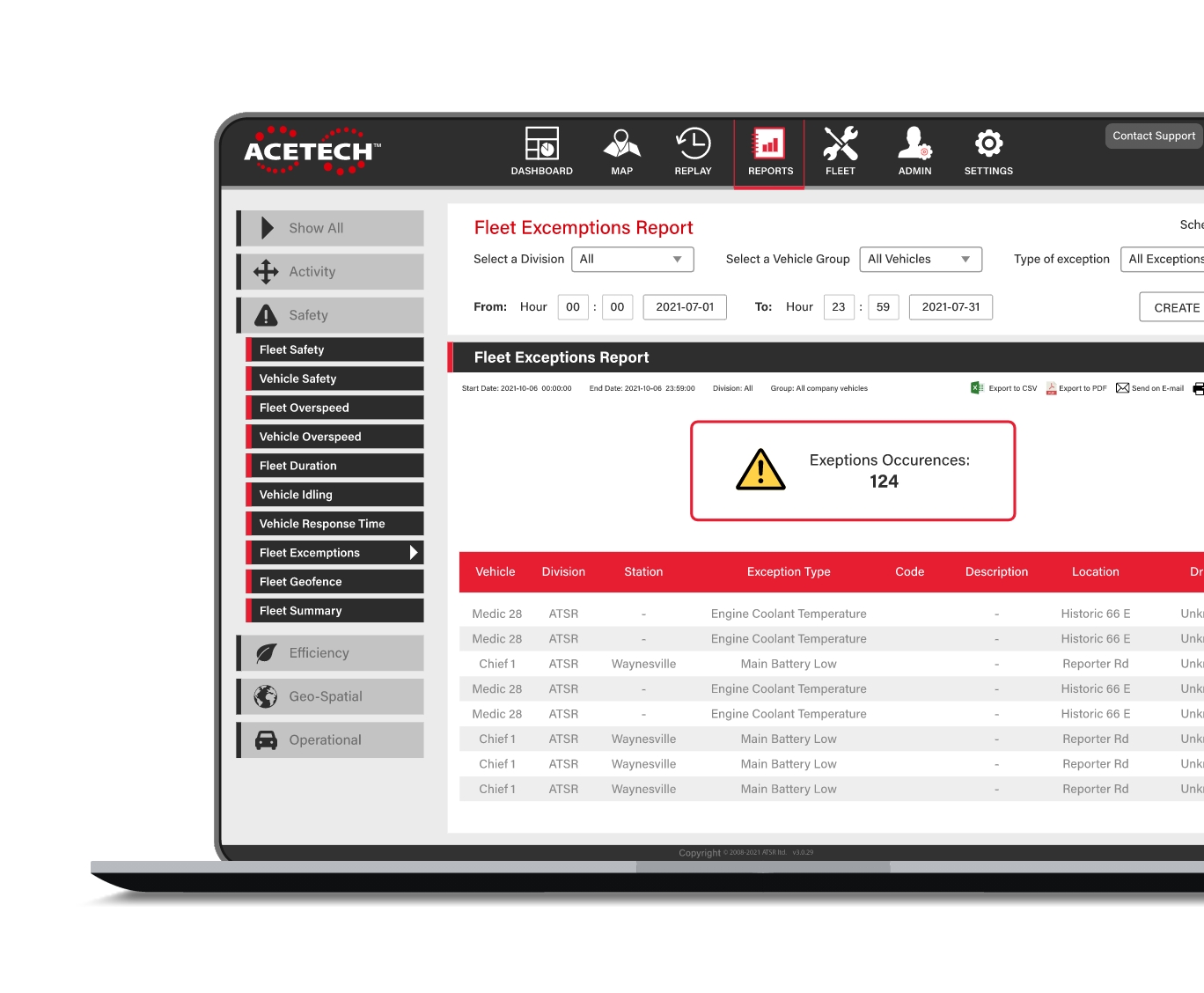 Provide your customers with vehicles that will meet (and exceed) the global standard
The highest performing vehicles built to meet and exceed global standard with global benchmarking data. Give your customers more power to perform, and make data-informed decisions.
Overview of ACETECH Solutions
Tailored for Emergency Fleets and First Responders