CONNECT
ACETECH™ CONNECT is an all powerful arm-based processing core developed exclusively for the emergency services market, feeding you emergency fleet vehicle data in real time
Track and monitor GPS data to improve driver behavior
Actively monitor equipment through cloud based software
Check in on vehicle health at any time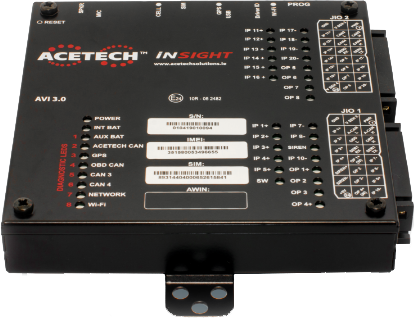 Features
High-speed logging capability for incident data recording

Storage expansion via secure on-board Micro-SD

Mini-USB interface for diagnostics and data offload
Specs & Data Sheets
CONNECT Hardware is a part of:
Contact Support
CONNECT works with the following solutions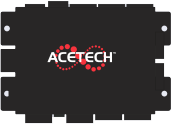 CONTROL Hardware
An intelligent ECU that provides drivers control of all automotive appliances, such as HVAC, lights, sirens, and more
Learn more about Control Hardware
Frequently Asked Questions
How can I access my vehicle data?
All your data is fed in real time to your Vehicle Intelligence cloud-based software platform, allowing you to view your fleet health live at any time.
What types of data can I get from my fleet?
Can I monitor who is driving each vehicle?