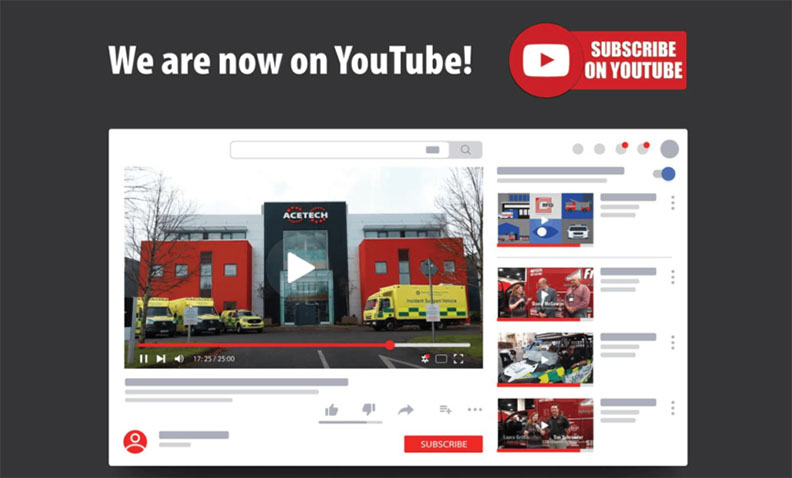 Come take a look at the new ACETECH Global HQ situated in the heart of Ireland! See what makes us tick and why we are the multi award winning leaders in control and intelligence solutions to the emergency services sector!
This state of the art facility, fully equipped with the latest technologies to nurture a culture of innovation, allows us to continue pushing the realms of possibility in the world of emergency services, and provides a strong foundation for the company to grow and develop for years to come.
Are you interested in finding out more about how ACETECH™ can help you optimise your fleet?
Contact us today!
Complete the online form
Call 00353 (0)5793 29 404
Email info@acetech.com