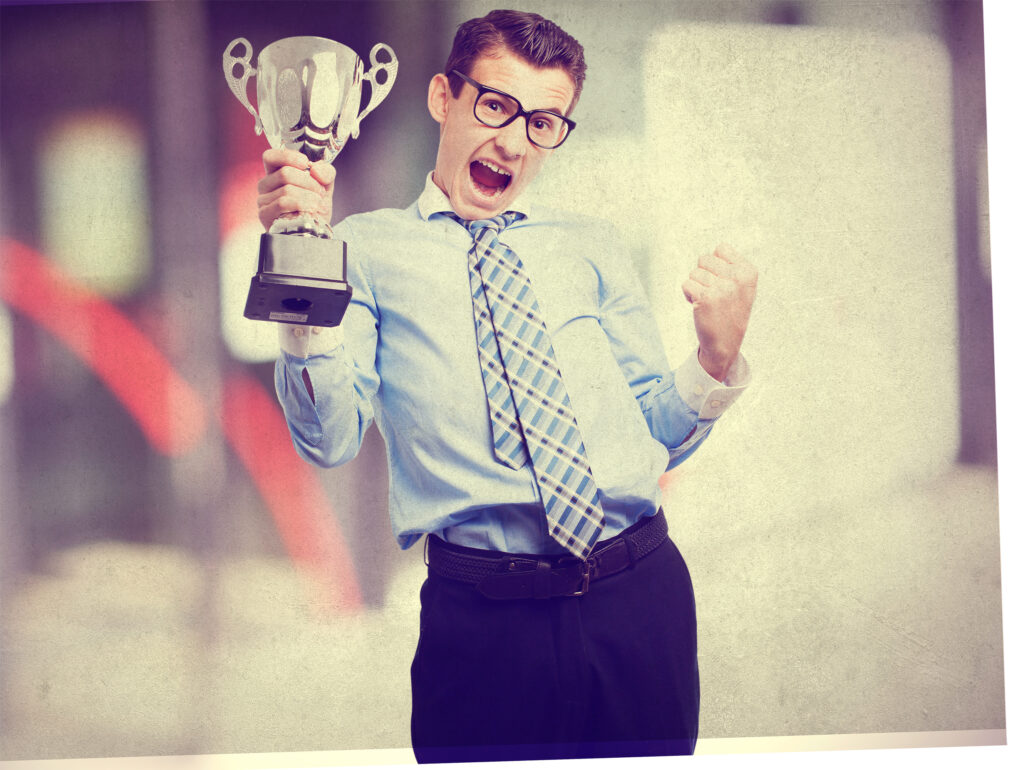 ACETECH is disrupting the Emergency Services field with its ground-breaking technology that powers emergency service fleets to top performance. From singular solutions that can be tailored to specific needs, to an integrated solution that enables all aspects of emergency fleet management.
The Excellence in Business Awards recognizes the impact ACETECH is making globally in the Emergency Services Sector and announced them as the proud winners of Best Software/Solutions provider to Emergency Services.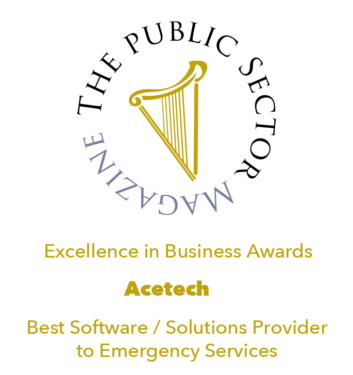 About the Award
Each year Public Sector Magazine invites key public sector companies to nominate organizations and individuals who demonstrate excellence in their field.  A shortlisting panel is then convened to review nominees.
ACETECH pictured previously at the Green Awards after winning the Green Medtech Award.
Nominees are judged by a panel of experts drawn from previous award winners and representatives from a diversity of sectors who discuss and select the recipients for each award.  The top three scoring nominations in each category are shortlisted with the highest-scoring nomination as the winner.
This is an initial press release, full details to follow in the coming weeks!