Acetech News from around the world…
<! ========= Cool Timeline Free 2.2.2 =========>
Global
Examining Ambulance Crash Costs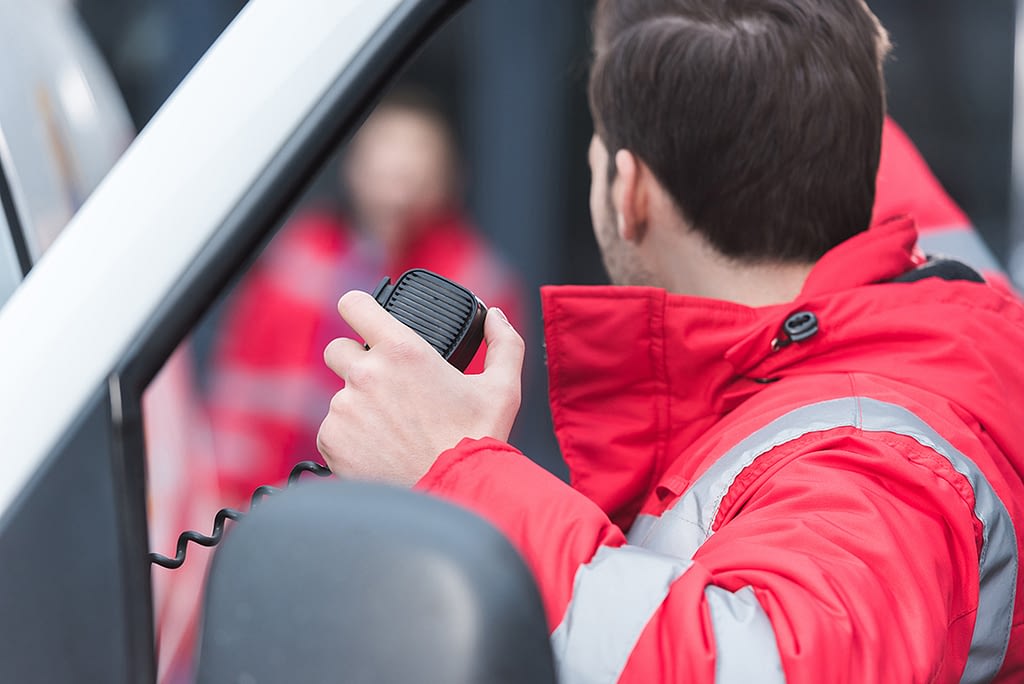 EMS providers face challenging revenue issues with reimbursement rates continuing to decline. Unfortunately, expenses to operate are always increasing which puts a strain on net income (profit) margins. Controlling costs is much more manageable then trying to increase revenue. Most..
Read More
ACETECH Hits The News in Spain!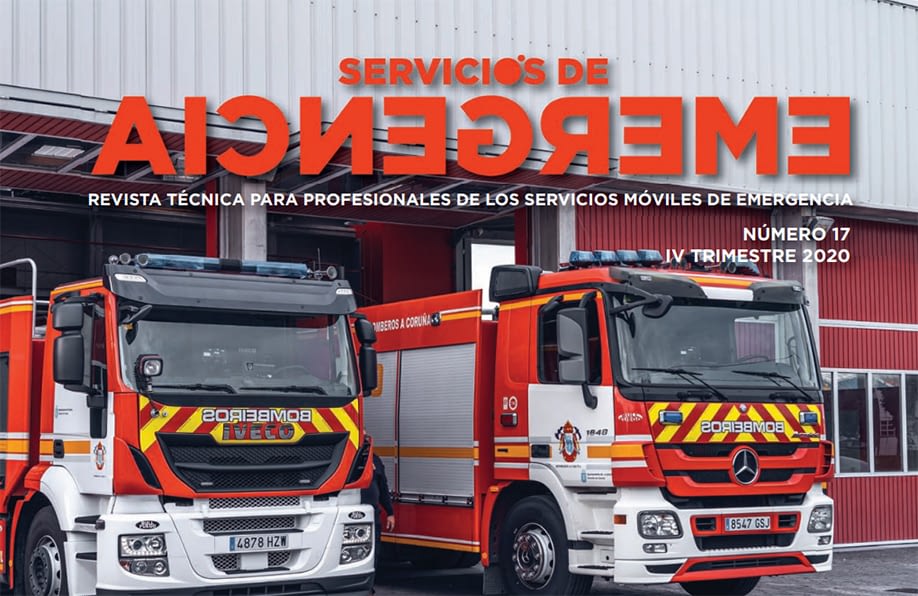 The recent issue of Servicio's De Emergencia includes a piece about ACETECH in conjunction with EuroGaza. EuroGaza have built a new demo vehicle fully installed with ACETECH products such as ACETECH AVI, SP3, ACETECH TracSENSE and Touch Panels. EuroGaza Emergencias..
Read More
Happy New Year!
From everyone at ACETECH, we wish you and yours a very Happy New Year! Looking back on what was a very difficult year for everyone, we would like to take this opportunity to wish all our wonderful clients all over..
Read More
Happy Christmas!
From everyone at ACETECH we want to wish you and your family peace, health and happiness in 2021. After a very difficult year, we hope you are able to be surrounded by loved ones this Christmas and we think of..
Read More
Christmas Jumper Day!
ACETECH Celebrations were very different this year but we still celebrated with festive jumpers, which went nicely with the annual ACETECH Secret Santa event. Everyone put a massive effort in and definitely looked the part! Although we might be socially..
Read More
ACETECH Wins Environmental Awareness Award
ACETECH Vehicle Intelligence were delighted to be presented with the prestigious 2019 Environmental Awareness Award from the Tullamore District & Chamber Business Awards, sponsored by AIB. This award recognises the extraordinary contribution and commitment that companies now make towards growing..
Read More
ACETECH support Accessible Counselling
(Left to Right: Jesse Morris, Director of Communications & Marketing, ACETECH, Bernard Westman, ACT and Anthony Hanniffy, CFO, ACETECH) Over the last 3 months ACETECH staff have been donating €1 for every cup of coffee from our specialty coffee machine,..
Read More
Demystifying RFID for Emergency Services Workers
Short for radio-frequency identification, RFID is a type of technology that enables the intelligent tracking of items via a tag. RFID allows the wireless use of radio frequency waves to transfer data from the RFID tag to an RFID reader..
Read More
How London Fire Brigade Grew its Counselling Service After Grenfell and Coronavirus
Words: Dr Anne Scoging, Head of Psychological Services, London Fire Brigade. In the three years since the Grenfell Tower fire, everyone at London Fire Brigade has come to understand our need as an organisation for high-quality, readily-accessible mental health support. Some..
Read More
We're All Connected – But Is Your Fleet?
In March 2020, millions of office workers transitioned to working from home overnight. In January 2020 only 5.7% of employees worked from home but as a direct consequence of lockdown, this percentage rose to 43.1% in April 2020.[1] Businesses rushed..
Read More