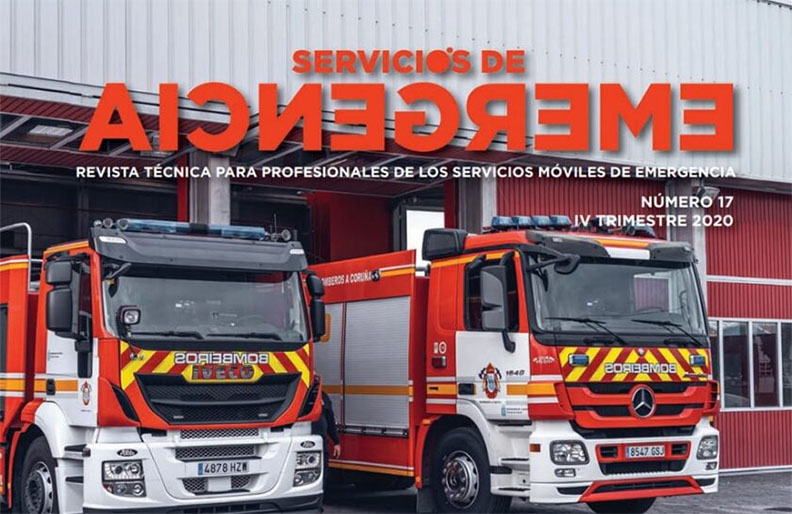 The recent issue of Servicio's De Emergencia includes a piece about ACETECH in conjunction with EuroGaza.
EuroGaza have built a new demo vehicle fully installed with ACETECH products such as ACETECH AVI, SP3, ACETECH TracSENSE and Touch Panels.
EuroGaza Emergencias is a company specialised in the design, production and installation of bodies adapted to emergency vehicles, buses and caravans and other special vehicles. Innovation and experience combined during the last 30 years have directed their company towards the most demanding and competitive markets both nationally and internationally.
The ACETECH System puts Eurogaza ambulance vehicles at the forefront of full connectivity in emergency services and healthcare transport.
You can check out the full article by clicking HERE.
---
Esta edición de Servicios De Emergencia incluye una parte de ACETECH en colaboración con EuroGaza Emergencias.
EuroGaza ha terminado un nuevo vehículo demo equipado totalmente con productos ACETECH incluyendo productos como ACETECH RFID TracSENSE, AVI, SP3 y pantallas táctiles.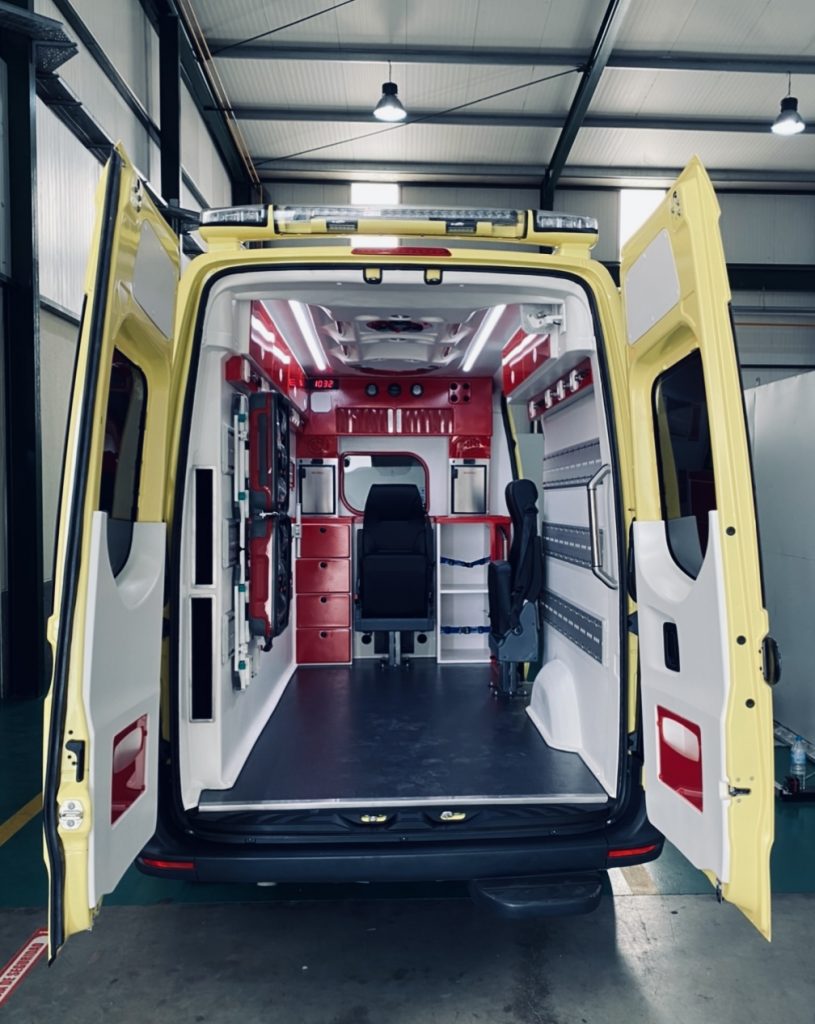 EuroGaza Emergencias es una compañía especializada en diseño, producción e instalación de vehículos de emergencias, autobuses y campers entre otros vehículos especializados para varios mercados internacionales. La combinación de innovación y experiencia durante los últimos 30 años a dirigido la empresa hacia uno de los mercados más competitivos y exigentes tanto en nivel nacional como internacional.
La solución ACETECH permite que las ambulancias de EuroGaza sean número 1 al respecto a la conectividad total en servicios de emergencias y transporte sanitario.