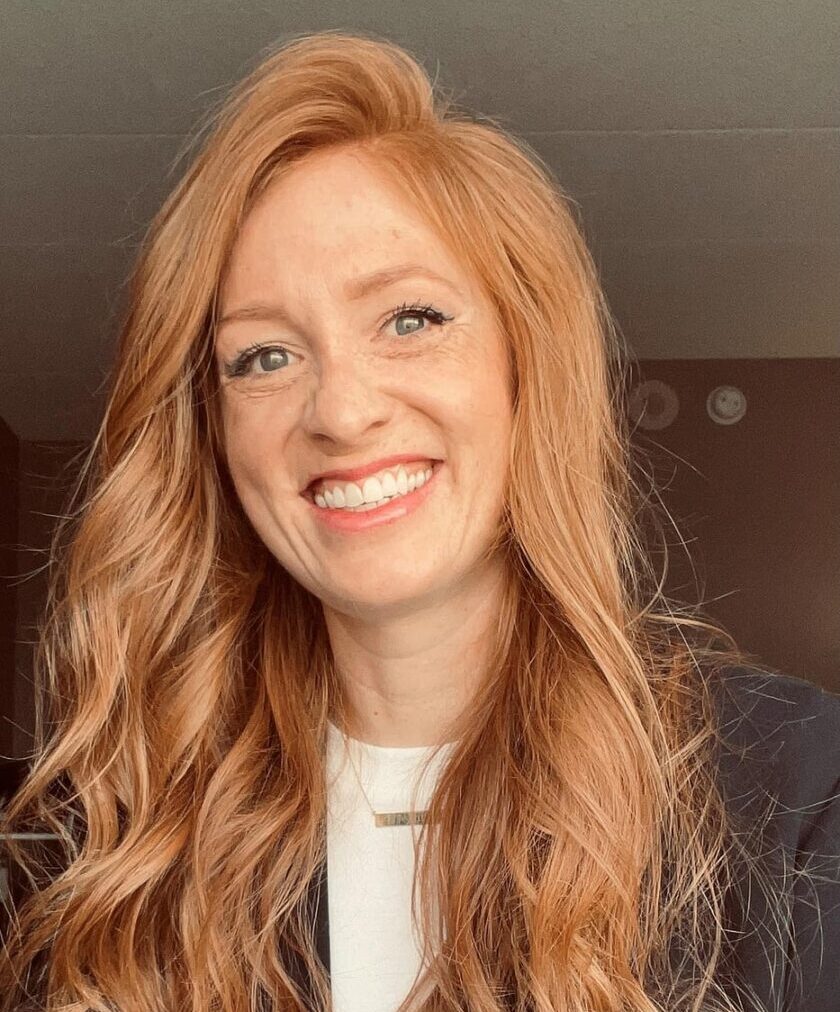 As ACETECH continues to gain traction around the globe we have found an increasing need to support the development of our increasingly popular SaaS offerings. In order to support this growth and continue to expand into new markets, we are excited to announce the appointment of Emily Hull as our new Director of Software Sales in North America.
Emily will be responsible for developing go-to-market and sales strategies, creating new business opportunities and providing greater support for the existing clients in North America. She comes with a wealth of experience within the EMS industry and will be a fantastic addition to ACETECH and its clients. We're thrilled to have her as part of our leadership team in North America and look forward to Emily's contribution to our continued growth.
About Emily
Emily found her passion for Emergency Services in 2008 when she came to believe that paramedics and first responders are real-life heroes. During her Masters degree in business, she had the privilege of conducting strategic planning for an Emergency Medical Services organization and since then, she has never been able to imagine leaving the industry.

Emily spent the last 10 years helping to build the sales and marketing efforts of a software as a service (SaaS) company specializing in electronic patient care reporting. Relying on her experiences working with software in EMS, she will be instrumental in supporting ACETECH's agenda to provide our clients with comprehensive analytics and access to data that will support decision making.

"It's a real honour to join the ACETECH team, especially in current times where emergency services and the roll of first responders is evolving so quickly."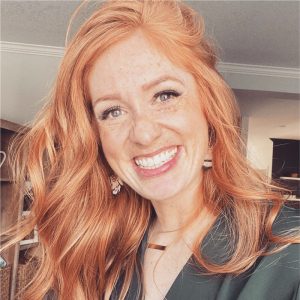 About ACETECH
ACETECH is a global manufacturer of Vehicle Intelligence for emergency service fleets. Our award winning solutions include cloud based fleet management software, specialist safety & eco-friendly modules and intelligent electronic control units. ACETECH solutions integrate seamlessly with emergency service vehicles to boost performance, improve safety and revolutionise the operation of the entire fleet.
ACETECH products create a fully connected emergency services fleet and provide you with 360-degree view of your vehicles so you can monitor and improve their performance at all times. Our technology solutions incorporate both cutting edge hardware and intelligent software platforms that combine to give unparalleled data to help you transform your fleet.
Contact us today to find out more on how ACETECH can help you
Call 00353 (0)5793 29 404
Email info@acetech.com