EUROGAZA has delivered one of the first ambulances in Spain equipped with ACETECH RFID solution Asset Intelligence. The Mayor of Los Alcázares, Mario Pérez Cervera and the Councilor for Civil Protection, María José Benzal, received the new (SVB) ambulance recently for the municipal Emergency Service and Civil Protection.
The vehicle has been built on Mercedes-Benz Sprinter 416 CDI chassis. It has integrated ACETECH Asset Intelligence solution that tracks and maintains all assets, ACETECH Vehicle Intelligence that gives access to real-time data when you need it, ACETECH VISION camera system, Driver ID and more.
The Mayor of Los Alcázares has assured that "this incorporation will allow to have two ambulances in the municipality that, added to the different all-terrain vehicles incorporated, make the Civil Protection and Emergency Service the best equipped in the entire area.''
Among the improvements and novelties of this latest generation vehicle, Civil Protection explains, ''the interior parametry and the fleet control platform will allow to know in real-time any incident of the vehicle, such as routes, speeds, consumptions, etc.'' In addition, they emphasize that this functionality ''will allow to correct ways of working, to carry out more efficient driving & to know at all times if the parameterized devices are inside the vehicle once the different interventions have been completed''.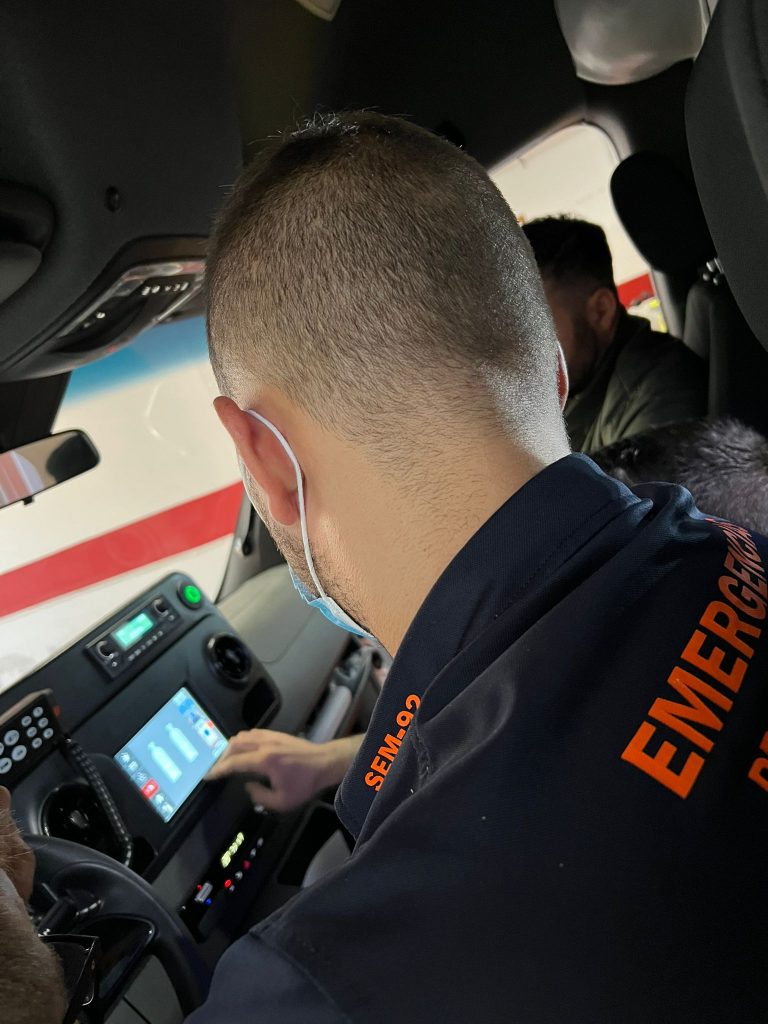 Why ACETECH Solutions?
Simple – ACETECH allows you to power your emergency fleet to top performance and deliver the best service.
Elevate each aspect of your fleet management with products built for the highest standard. Enhance your fleet's efficiencies while cutting cost, improving environmental impact and expanding safety features.
Interested in finding out more?
Complete the online form
Call: 00353 (0)5793 29 404
Email: info@acetech.com