Data Analyst Required
ACETECH™ Vehicle Intelligence are looking for a talented Data Analyst to join our growing team of professionals worldwide.
About Us
ACETECH is a global manufacturer of Vehicle Intelligence for emergency service fleets. Our solutions include cloud-based fleet management software, specialist safety & eco-friendly modules, and intelligent electronic control units. ACETECH solutions integrate seamlessly with our client's emergency service vehicles to boost performance, improve safety, and revolutionise the operation of the fleet.
The ACETECH Software Engineering teams deliver highly adaptable, data-driven web applications that leverage the power of our in-vehicle hardware to provide our customers with detailed insights into fleet operations. Our solutions enable emergency service operators to maximise the performance of their vehicles and operations; as a result, our technology makes a big impact in the real world!
About the role
Reporting to the Chief Technology Officer, the Data Analyst will join the team in our Dublin office to lead the development of our global scale data offerings.
Working within an Agile environment, the Senior Data Analyst will review, analyse and evaluate data captured within ACETECH systems and present the data to stakeholders along with detailed insights garnered from the data.
Developing striking and meaningful visualisations, the Data Analyst will help customers and other stakeholders understand the business conditions they are operating in as well as advise on trends and guide future actions based on powerful predictive analytics. The Data Analyst will also work with development colleagues to embed analytics into ACETECH's SaaS offerings as part of our continuous delivery of value to our customers. 
This is a vital role for delivering ACETECH's Data Strategy, and the ideal candidate will have strong experience developing compelling visualisations and analytics for use in large-scale web applications and will be responsible for providing thought leadership and mentoring to the team on the use of data, leading through their actions every day.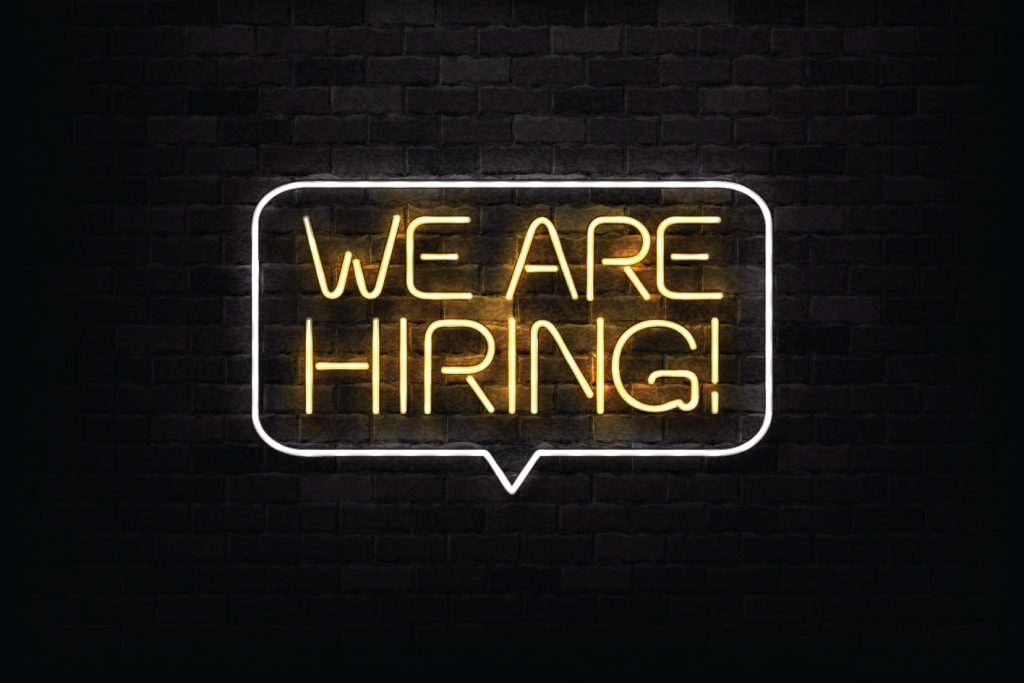 Responsibilities
Develop an understanding of core business data from the perspective of value to the customer.
Gather data, design, and deliver comprehensive and detailed analytical reports and dashboards to provide customer insights.
Produce impactful data visualisations for use in reporting, dashboards, and for inclusion in products.
Maintain high levels of data quality by developing and applying data quality measures.
Acquire relevant data from third party sources and integrate into core data sets to enrich offerings.
Work with our academic partners in the development of new analytic algorithms and provide thought leadership within the team on data management practices, technology, and analytics.
Mentor junior team members and facilitate skills development and transfer
Stay up-to-date with new tools and technologies and facilitate their introduction
Experience
5+ years' experience delivering enterprise Business Intelligence and Analytics solutions
Strong data visualisation skills, experienced in technologies like D3.js, Tableau, QlikView, PowerBI, or similar
Familiarity with relational database concepts, data warehousing, ETL, and techniques for wrangling multiple data sources.
 Familiarity with DAMA Data Management principles an advantage
Experienced in SQL, Python, and messaging or data streaming technologies (Kafka, ActiveMQ or similar)
Experience working in an Agile/Scrum development process
Familiarity with JIRA, Confluence, MS Teams/Slack
Strong interpersonal skills, especially written and verbal communications and a proactive ability to work with local colleagues and remote teams
Degree level education in an area such as Mathematics, Statistics, Data Science, or Software Engineering
How to apply:
Please submit applications via email to careers@acetech.com referencing Data Analyst.
Closing Date for is applications is Friday 28th August 2020
We do not require the assistance of agencies at this time.