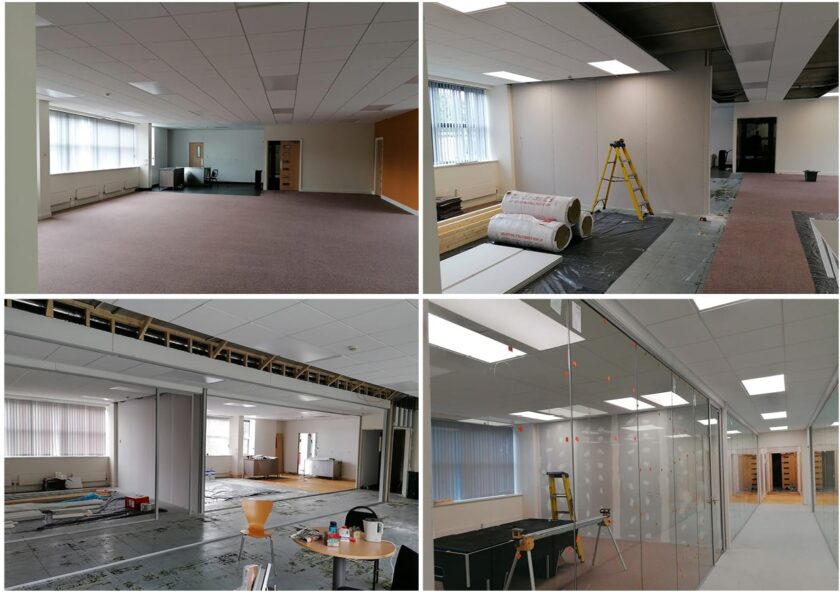 We have been VERY busy here at ACETECH's HQ, a lot of exciting things are happening and we cannot wait to show you all.
Come along on this journey with the ACETECH team and check out some of our fantastic Before and After images so far, we promise we will reveal all soon but for now, we leave you with these…..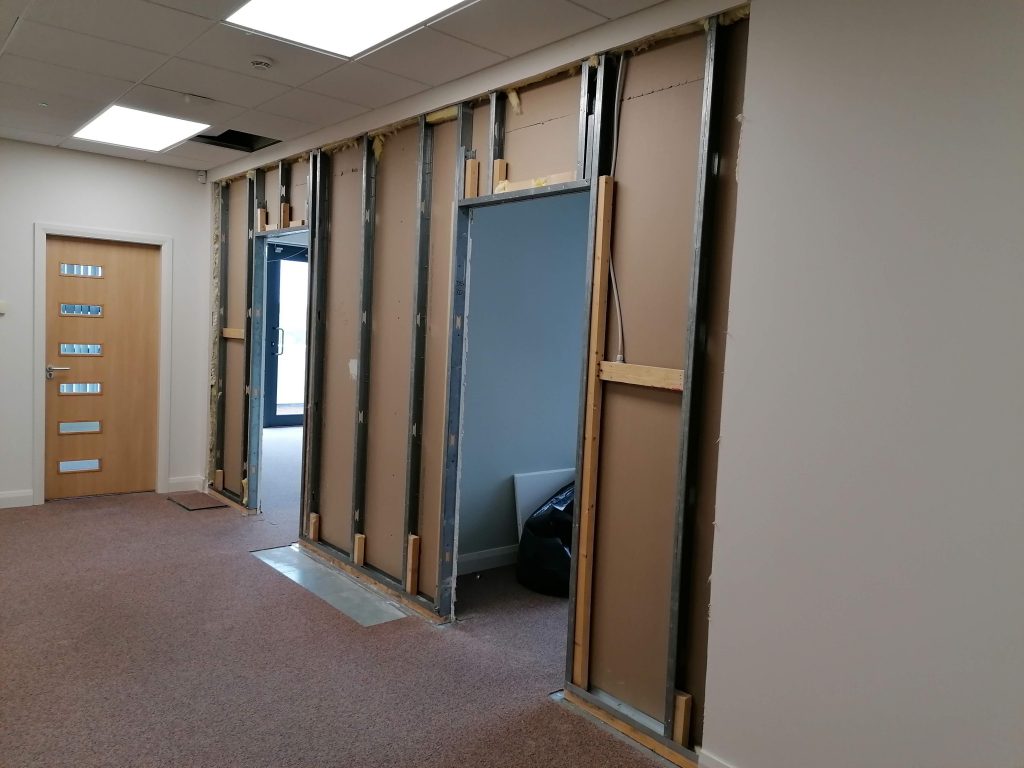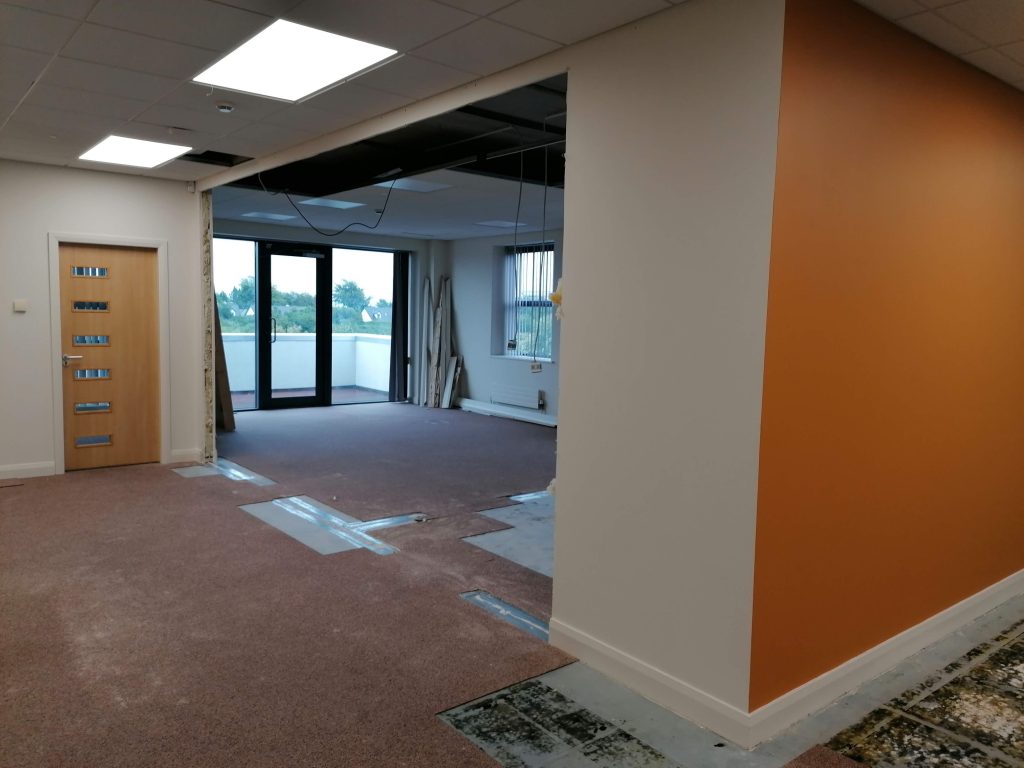 Just wait and see what we have coming down the tracks!!
Keep an eye out for more teasers until then!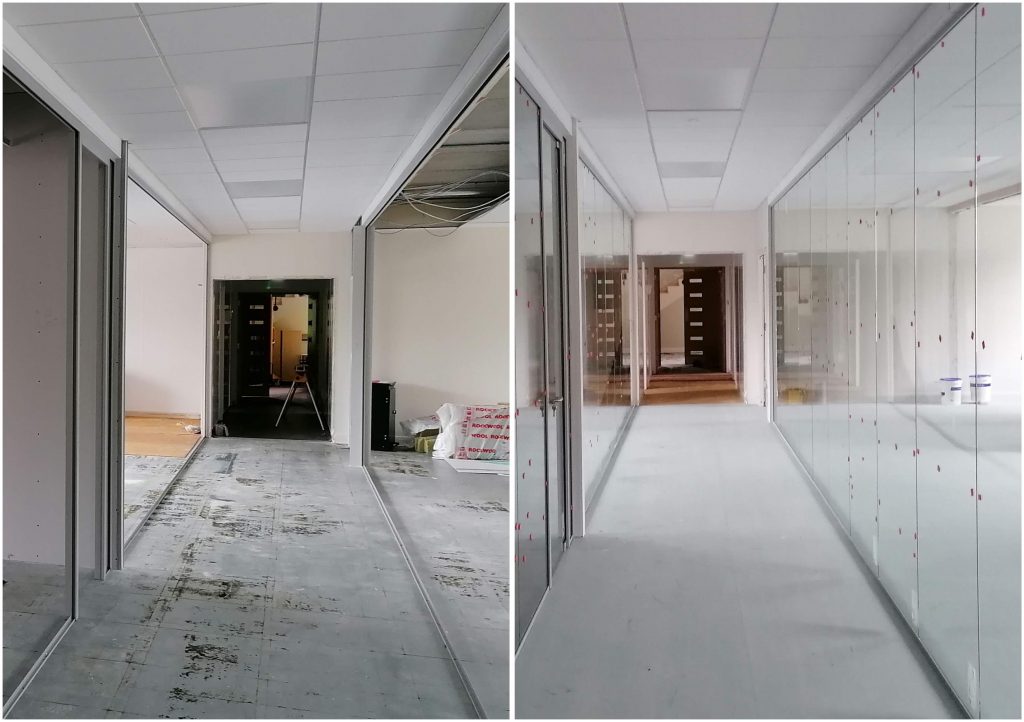 While you wait….
Check out some of our recent articles, just click the links below;
The Nuts and Bolts of ACETECH TracSENSE,
Expenses to Consider When Calculating the Cost of an Ambulance Crash