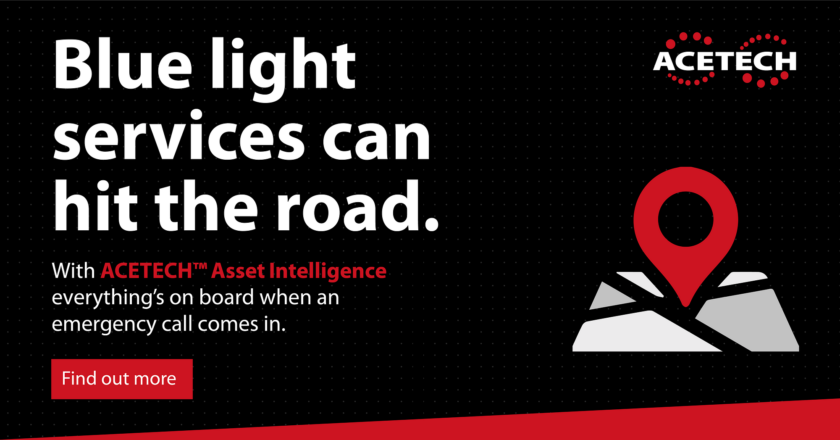 Check out the new video on our AMAZING asset tracking solution ACETECH Asset Intelligence.
Asset Intelligence eliminates common emergency services challenges around equipment, through greater visibility, provided by RFID technology. Teams are alerted in real time if they leave base without important kit or depart a scene with something missing. Asset Intelligence also keeps an eye on equipment health. It reminds you when maintenance is needed to ensure seamless compliance with legislation.
ACETECH ASSET INTELLIGENCE
With Asset Intelligence creating intelligent depots and vehicles you'll cut costs by improving efficiencies and reducing loss and theft.
But much more than this, you'll embed safety into operations.
ACETECH™ Asset Intelligence ensures that everything needed is on board the vehicle when it hits the road. In doing so, we provide teams with peace of mind. It's a simple and effective technology that reduces the burden and just makes life easier for those working under highly stressful emergency conditions.
Are you interested in finding out more about ACETECH Asset Intelligence?
Contact us
Complete the online form
Call 00353 (0)5793 29 404
Email info@acetech.com