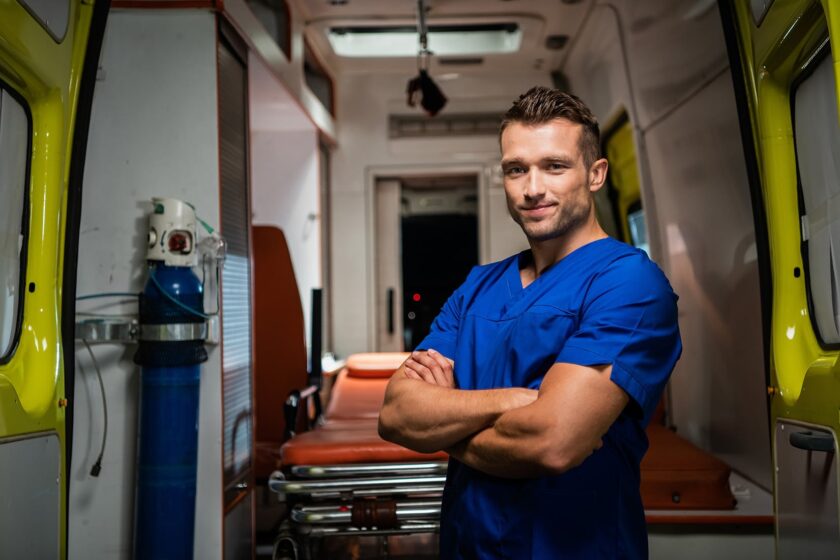 With most of the world currently at a standstill, most fleet operations are on the frontline and working to ensure essential vehicles stay on the road. The COVID-19 pandemic continues to create an extremely challenging environment for fleet practitioners. Rules, regulations and operations change on a daily. In this new territory, not explored before, there will be a lot of anxiety involved with coming into work, some may be fine with it, but others may be anxious about their safety or those of their family and friends.  It is important to take all of this into consideration for any business, but especially those on the frontline who are confronted with the virus day in day out.
In such times of uncertainty, how can fleet managers ensure safety of their drivers and passengers? 
Fleets must implement proper sanitation policies. Implementation of hygienic best practices for fleet professionals and their drivers is an crucial step, not only for the safety of their drivers and entire company but the public. A preventative measure such as providing hand sanitisers and face masks for both drivers and passengers and ensuring the vehicles are cleaned after every ride with disinfectant will make a big difference. It will also make the drivers feel less anxious about going to work.
Reassure drivers by keeping them informed
Human beings are social beings and we need to connect. It is important to maintain regular communication with employees and that they understand the dos and don'ts and it is communicated in a way that does not cause unnecessary stress and helps them to stay calm.
Ensure your operations are adhering to the recommendations from trusted sources such as Centre for Disease Control & Prevention (CDC), or the World Health Organisation (WHO) and keep your team updated with all the facts presented by the sources as it's easy to fall down the rabbit hole of reading and listening to everything COVID-19 related, but this leads to a lot of misinformation.
Most of us are feeling out of control, our built-in ''fight or flight'' stress response kicks in when we feel threatened, so providing your team with appropriate information, facts about COVID-19 and how to protect themselves, will give them a sense of control. Employees are seeking clear, concise information that informs, but does not create panic.
Uncertain times require clear and definite measures and will ensure your passengers feel safe and your drivers feel taking care of.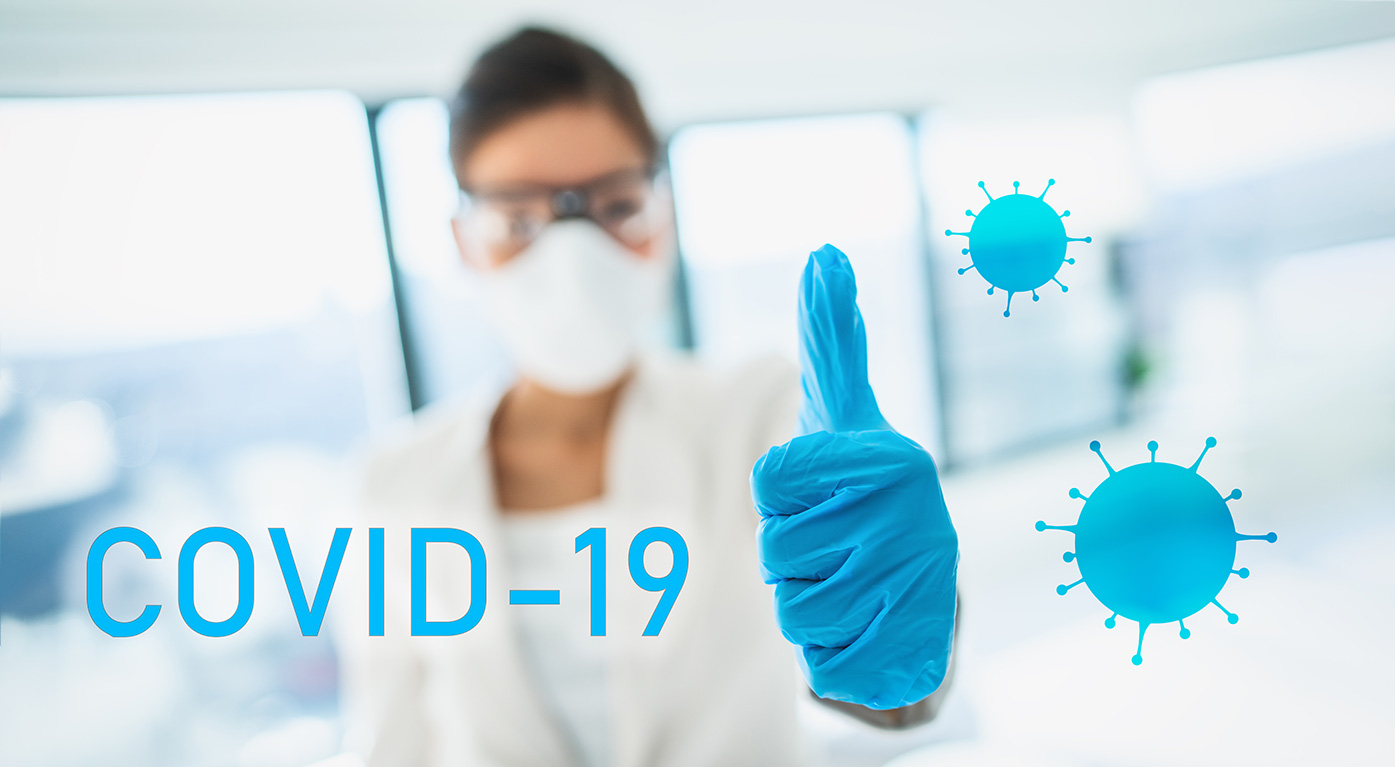 Encourage open communication
If you are having trouble getting your team members to communicate their issues, being open about your own shows that they're not alone.
A key step is to create an environment in which drivers can feel confident that they can report any mental health issues they are facing. They need reassurance that they will be treated sympathetically and that appropriate occupational health advice will be available.
Remember, we might be six feet apart but we are absolutely all in this together.
Find out more about ACETECH here.