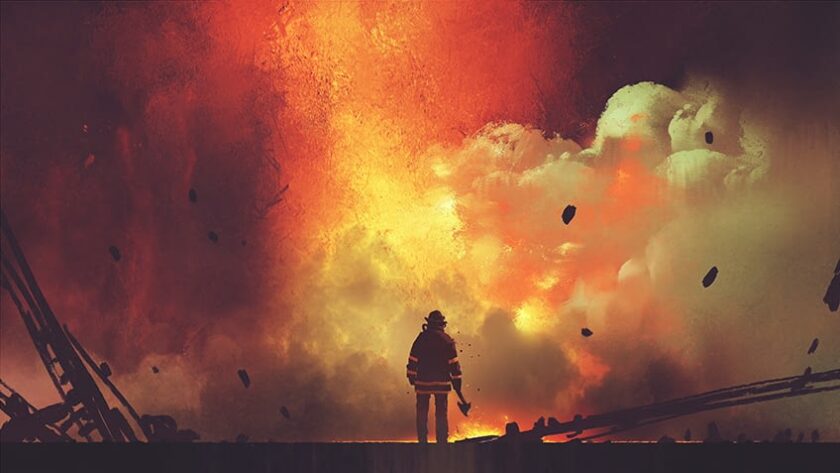 When people run away from danger, Firefighters run in.
International Firefighters' Day is a time where the world's community can recognise and honour the sacrifices that firefighters make to ensure that their communities and environment are as safe as possible. It is also a day which current and past firefighters can be thanked for their contributions.
As the coronavirus pandemic dominates headlines worldwide, it can be easy to forget that firefighters are still working day in day out to help families and save lives.
Here at ACETECH™, we want to take a moment to honour the brave men and women who devote their lives to the service of others.
Thank you for your courage and bravery every day.