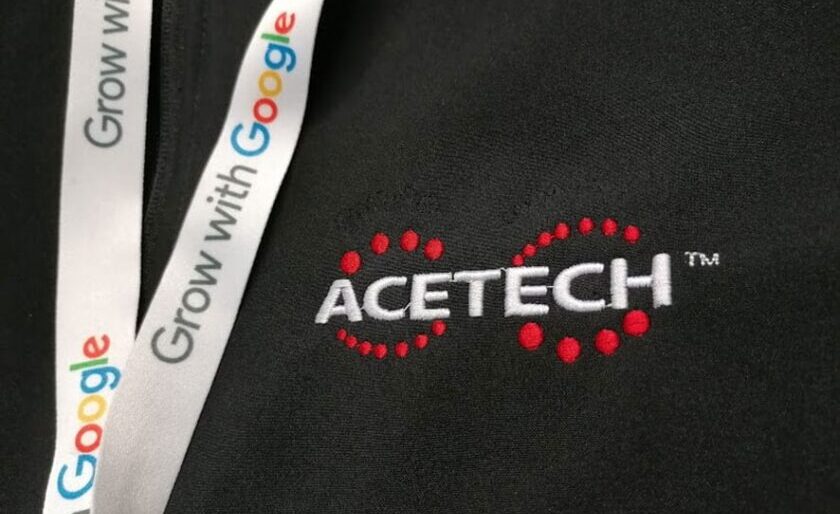 The ACETECH Team were delighted to attend the recent 'Grow with Google' Digital Garage Event held in the Heritage Hotel in Killenard.
This Google event covered a variety of key topics centered around the central theme of going Global with Google and it's partners. The conference included topics such as: > Google and Enterprise Ireland initiatives > Going Global with Google > Government's official address > Expanding your business online > Using data to drive growth > Reaching new customer abroad > Leveraging YouTube to drive performance > Smart Solutions for Smart Business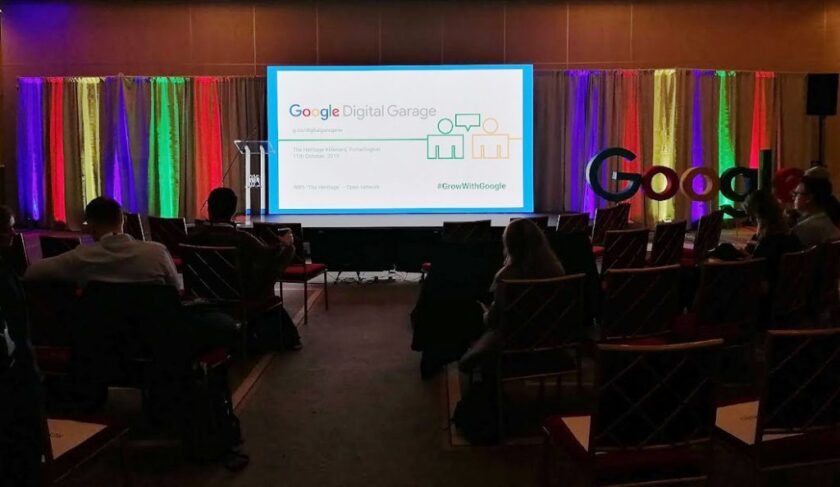 The discussions held shone a light on the importance of data driven solutions and utilizing this data in new and exciting ways to enhance a message and increase market share. There were plenty of examples given on how other companies had successfully utilised a range of Google's tools to enhance their profile internationally and expand into new regions in a targeted and selective approach.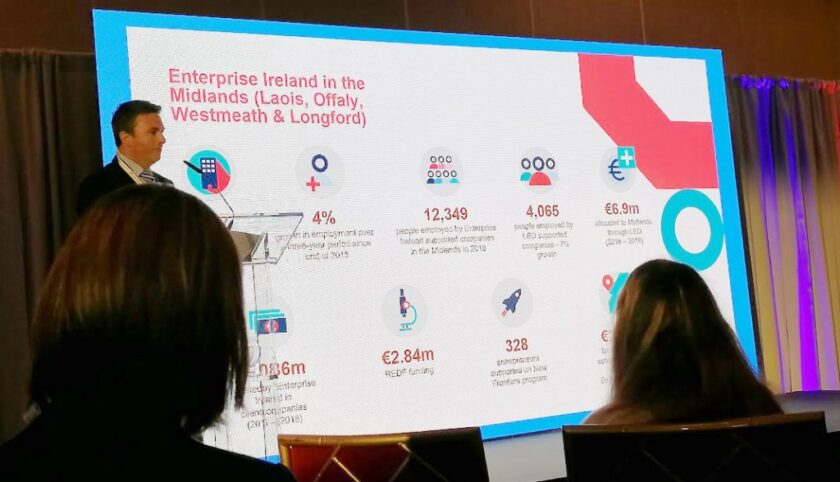 Google highlighted their new Google Market Finder tool, new to the market this year, which helps identify new markets for your specific products while giving hugely beneficial supplementary data and metrics, gained from it's information provision background. Data analysis and metrics like this are hugely critical for business and is close to the heart as this is at the core of what we do here at here in ACETECH. We know all too well how getting relevant metrics and leveraging that data can have hugely significant impacts on the day-to-day running of an organisation.
In summary this Google event was fantastic to attend and anyone thinking of going to one of these events (they will be hosting others in the future) should definitely consider going to it.