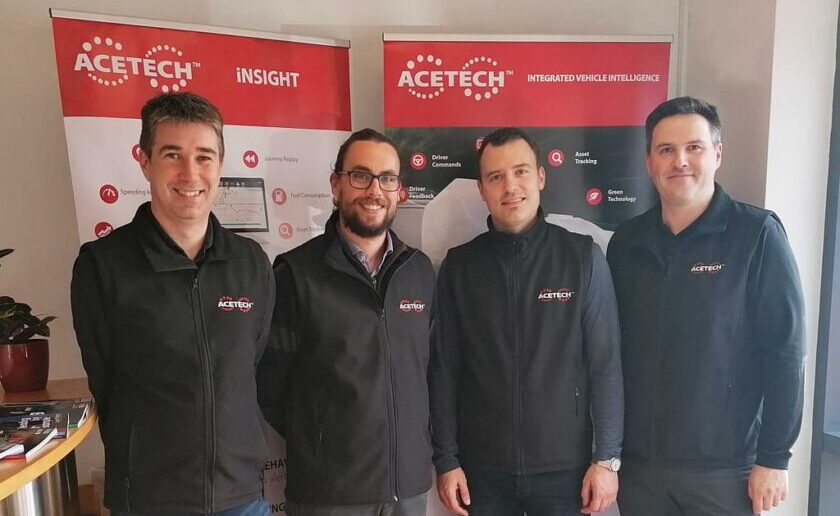 As the ACETECH brand expands across the globe we have found an increasing need to enhance our communication strategies. Different countries and cultures, plus the constantly changing digital and print landscapes have meant a constantly evolving brand requirement. In order to maximise our reach and continue to expand into new markets, we have decided to expand our communications team. As such, ACETECH are excited to announce the appointment of Jesse Morris as our new Director of Marketing.
About Jesse
Jesse has won many local and national awards across a variety of categories and he has a strong history in digital communication, design and marketing fields. He holds a Bachelor of Arts Degree in Design and Communications, as well as a Bachelor of Arts (Honours) Degree in Design and Multimedia Studies.

His past experience has seen him as Owner and Creative Director of an International Design Company with both national and international clients. In this role he lead all aspects of the design, communications and marketing including website design and development, printing, graphic design, multimedia design, promotions, copywriting and more.

He brings a wealth of expertise in the both print and digital communications fields and we have no doubt the future of ACETECH's brand message and marketing is in good hands! We look forward to seeing the positive impact he can have on our communication and marketing strategies in the coming weeks and months.
Pictured Above (from left to right): Anthony Hannify (CFO, Acetech), Jesse Morris (Director of Marketing, Acetech), Sebastian Armas (Business Development Manager) and Fergus Claffey (Director of Sales).