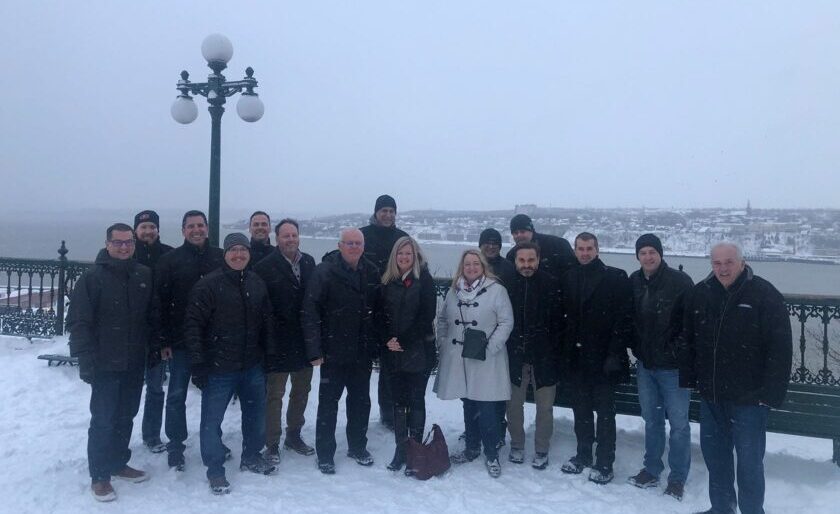 ACETECH was delighted to be a part of the Paramedic Chiefs of Canada Fall Meeting in Quebec City from 11-13th November 2019. After our presentation about our recently launched ACETECH TracSENSE RFID Program and some of the projects we are working on for 2020, there were many great discussions with the Canadian Leaders about their service delivery models and how TracSENSE RFID can help with Asset Traceability as well as Offload Delay Metrics and also Clinical Compliance Improvements.
The most exciting part of the three day summit, was a 2-hour bus tour of the oldest city in Canada – Quebec, founded in 1608. Stephan Scalabrini (Director of Operations, Dessercom) showcased the city and all of its history before we were ferried across the St Lawrence River to the adjoining city of Levis where we went on a tour of Dessercom's Administrative Headquarters. Maxime Laviolette (General Manager) highlighted that Dessercom continues to expand its operations which is now in its 51st year in business, before allowing us access to look at some of their ambulances that are equipped with ACETECH Vehicle Intelligence Solutions. The tour concluded with a 5-star dinner at the famous L'intimiste Restaurant in Levis.
Huge thank you to the PCC and Dessercom from all the team @ACETECH for a fantastic couple of days in the cities of Quebec and Levis, Canada.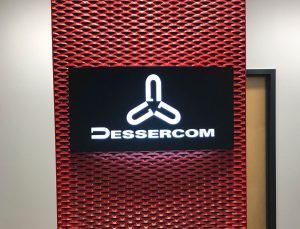 About Dessercom
Founded in 1968 and with a fleet of nearly 90 ambulances in 35 service points across the province, and over 1,100 employees, Dessercom is a leader in prehospital emergency services in Quebec. Dessercom, as a not-for-profit organization, is actively engaged, socially and financially in services, programs and research aimed at improving health care and the well-being of Canadians. Leader in its industry and committed to the communities it serves, Dessercom's mission is to participate in the development of healthcare, through its innovative practices, the quality of its staff and advanced equipment.
For more information about Dessercom click HEREor visit this link: https://www.dessercom.com/