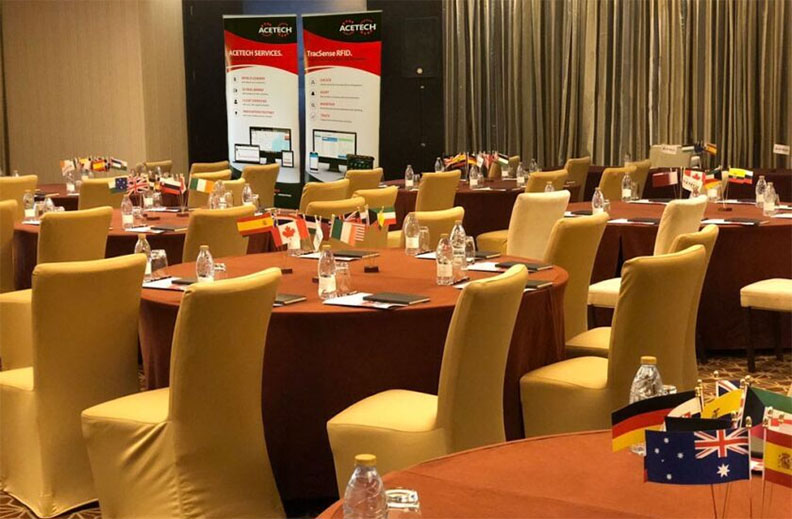 Today is an exciting day with the official start of our ACETECH GLOBAL User Symposium – Building a Culture of Innovation in Doha, Qatar. Hosted in the prestigious St Regis Hotel – there is no better backdrop to showcase the latest in cutting edge vehicle intelligence.
The EMS Innovation Symposium brings together local, national, & international leaders focused on emerging innovative technologies to educate, inspire & empower the emergency response industry.
We are joined by industry experts in IoT, Big Data, Artificial Intelligence, Machine Vision, Augmented Reality, Green Fleets, and Safety, plus many more. Here our guests will get to see how advanced innovative technologies are being applied at Hamad Medical Corporation Ambulance Service to achieve unprecedented operational and safety benefits. They will also learn how these advancements can have a positive and far-reaching impact on their own fleets with advancements from ACETECH in Green Tech, RFID and more.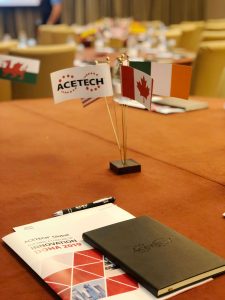 We will also showcase how ACETECH is leading the field in terms of vehicle intelligence and innovation.
For vehicle fitters and Emergency Service Fleet Managers that want their vehicles to perform better than ever before – we will be outlining our roadmap to our Vision Zero goal. ACETECH doesn't just develop the most intelligent performance boosting vehicle solutions first to market – we also help our clients every step of their journey.
Bringing together the world's thought leaders in Emergency Services and next level technologies such as AI and Machine Learning in one location is going to be both exciting and informative – and it all kicks off today! We have plenty of ground to cover across a range of topics and guest speakers – so let's get to it!