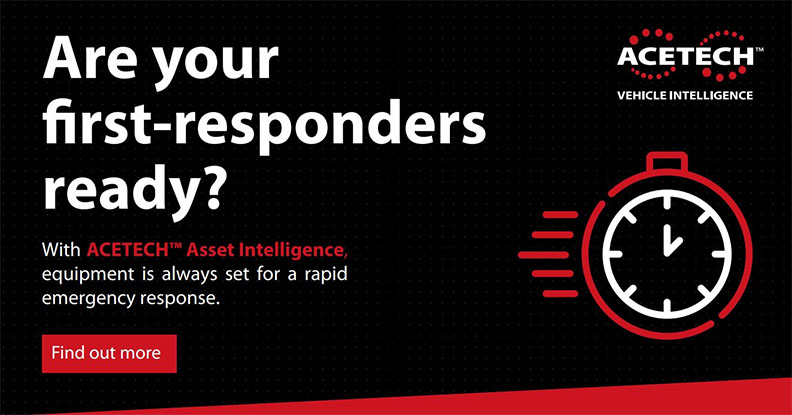 It's no secret that ambulance crews are faced with incredibly challenging life and death situations every day. Not to mention the increased pressure they are facing due to the coronavirus outbreak. According to a recent article in the Guardian: "equipment supplies are being stretched, ambulances are going off the road for cleaning, and job cycle times are growing". It currently takes up to 45 minutes for ambulance staff to deep clean equipment between missions.
Imagine further delays if ambulance staff arrived at the scene of an emergency only to find that the critical equipment they needed was missing or faulty. Further delays would be encountered, targets could be missed, and patient outcomes could be jeopardized.
Not only this, but the psychological impact on the ambulance crew could be devastating. Unable to save lives, paramedics may be deeply affected by not having the correct or functioning equipment on board. According to the mental health charity Mind, ambulance workers are twice as likely to suffer mental health problems as the general public – but they are also much less likely to reach out for support.
Nothing lost, broken or forgotten
Technology is able to take away some of the stress and worry experienced by ambulance teams – by ensuring all the required equipment is on board and it is working correctly. ACETECH™ Asset Intelligence is a software platform that makes this possible. And when used with from Zebra Technologies, ambulance teams get greater assurances that they have the kit they need on board – and it works – to improve patient outcomes. In turn, this will give paramedics greater confidence in their work, and help to reduce any mental health problems associated with the trauma of being unable to effectively help a patient.
Know what's/not on board
Thieves often target ambulances on the roadside to steal medical supplies and healthcare equipment – and during the coronavirus outbreak even masks and hand sanitizer have been stolen. In just one week ambulance crews in the north east of England reported the loss of vital personal protective equipment four times while treating patients. It's also possible for paramedics under stress to leave essential items back at base or out in the field – meaning they don't have what they need when they arrive at an incident. ACETECH Asset Intelligence alerts teams when they're missing the critical equipment they need. Intelligent beacon technology also helps crews and HQ to find and easily recover missing equipment.
Outcome: All the equipment paramedics need will always be on board.
Pinpoint defective items
ACETECH Asset Intelligence prevents defective equipment from going out into the field so ambulance crews know they have equipment that works every time they reach for it. And it's invaluable in the event of a product recall, picking out the precise location of every piece of defective equipment and getting it brought back to base for servicing or replacing.
Outcome: Each piece of equipment will always be fully functioning when paramedics need it.
Check equipment status
Back at base, teams with ACETECH Asset Intelligence receive alerts when stock is about to reach its expiry date, helping to prioritize the stock used. It enables teams to easily manage their inventory and purchasing with handy stock level alerts, saving time checking stock manually. Teams also receive reminders about maintenance checks to keep stock in its best condition.
Outcome: Teams stay on top of purchasing with alerts for expiry dates and condition of stock.
Easy equipment visibility
Everything mentioned above is available and visible for teams to see in the Asset Intelligence portal in real-time. It's accessible using desktops, mobile devices or an RFID scanner.
Outcome: One single portal for viewing all stock and its status, saving time for paramedics and teams at base.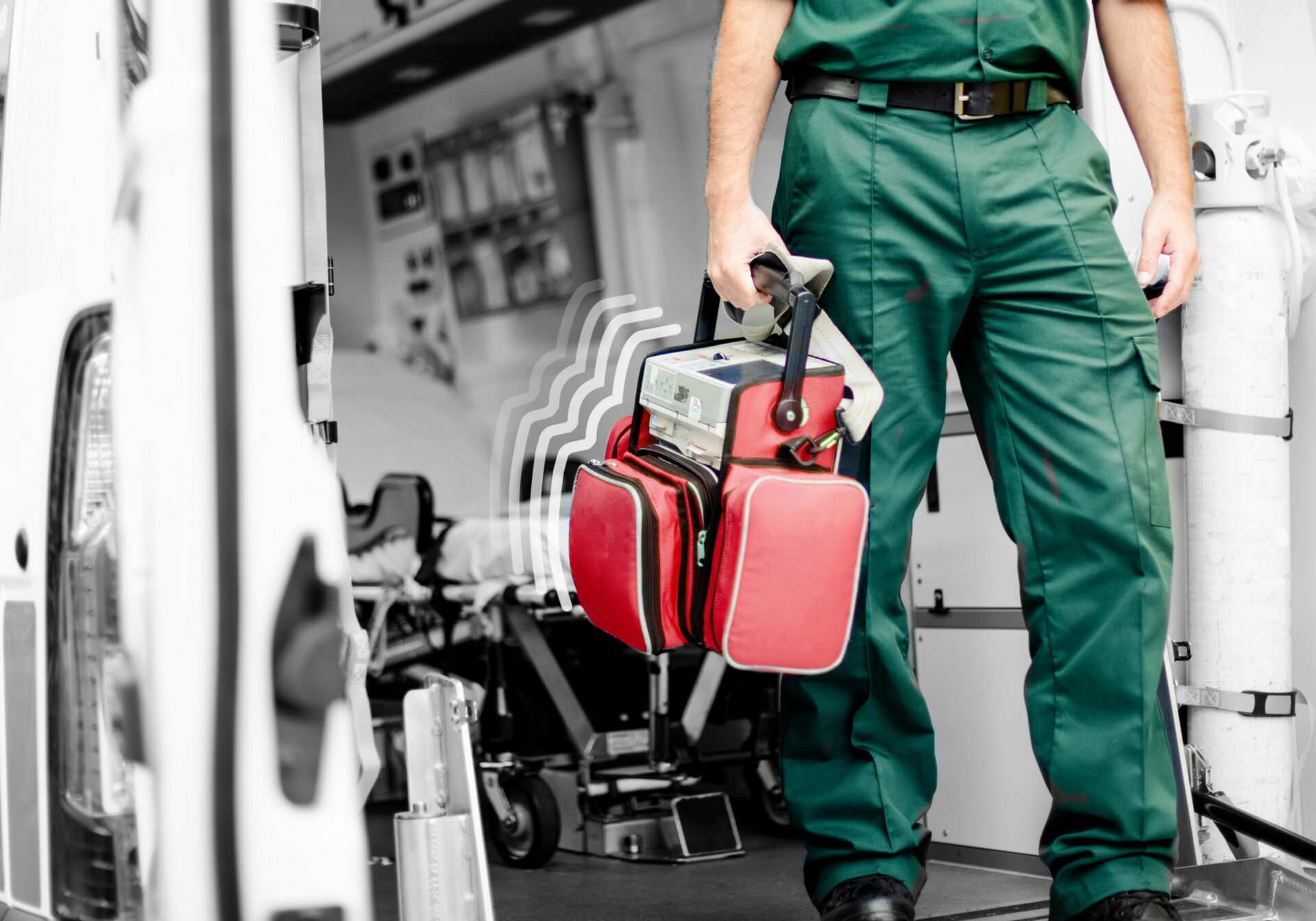 With ambulance teams facing increasing pressures, implementing technology that can make their lives easier and improve patient outcomes is a win-win. ACETECH Asset Intelligence is an innovative solution: ensuring all the ambulance equipment is where it should be – and functioning properly. It supports improved patient outcomes and reduces stress for paramedic teams and the crew back at base. Not to mention helping them to meet challenging Government targets and save lives through using equipment that works – exactly where it should be.
Interested in finding out more about ACETECH Asset Intelligence and how you can control asset management of your fleet?
Complete the online form here
Call 00353 (0)5793 29 404
Email info@acetech.com
---
https://www.harrogateadvertiser.co.uk/health/coronavirus/call-new-sanitising-technology-speed-ambulance-cleaning-times-during-north-yorkshires-virus-outbreak-2533537
https://www.bbc.co.uk/news/uk-england-43044412
https://www.gazettelive.co.uk/news/teesside-news/vital-protective-equipment-stolen-ambulance-18007703