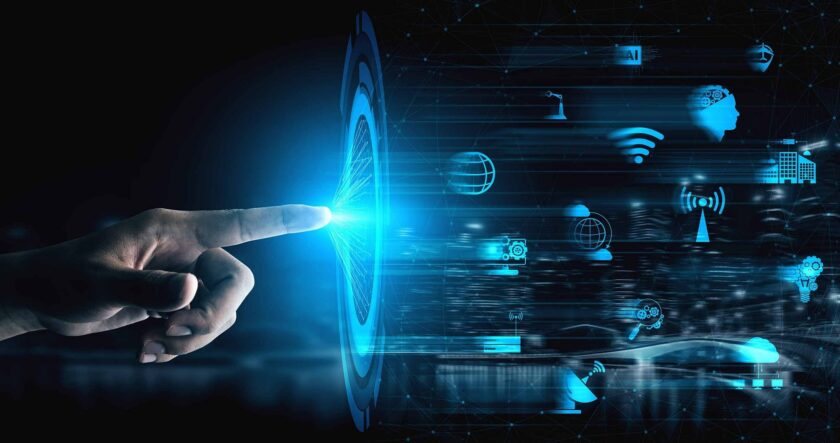 The effective digital transformation of emergency services is essential if it is to continue to provide the best possible Blue Light services, the General Manager of Public Safety & Defence at Telent warned.
Barry Zielinsk, urged the sector to harness every technological tool available to them as a new white paper [JG1] revealed that between 2015 and 2019, emergency fire and rescue services face – on average – a 22% reduction in their budgets[1] due to government funding cuts, while demand for their expertise continues to rise.
"Blue Light services in the UK are facing growing pressure to increase inter-service collaboration, share information and services with other emergency service providers and enable operational effectiveness – all while continuing to deal with increasing calls," said Zielinski. "In order to meet this demand, Blue Light services need to harness every technological tool available to them and use them to deliver leaner, smarter and safer services to the community. The question then becomes one of whether these services have the capacity to undertake digital transformation, manage government-led technology reform and save lives."
According to Zielinski, there are a number of factors driving digital transformation in the emergency services sector, including political, economic, social, technological, environmental and legal trends.
The Emergency Services Mobile Communications Programme (ESMCP), for example, was initially announced by the Home Office in 2013, with early phases of testing and deployment beginning later this year. This will introduce a dedicated Emergency Services Network (ESN), migrating emergency communications services from TETRA two-way radio networks to a cellular 4G service – requiring alterations at a fundamental level within the network and control room infrastructure of each service.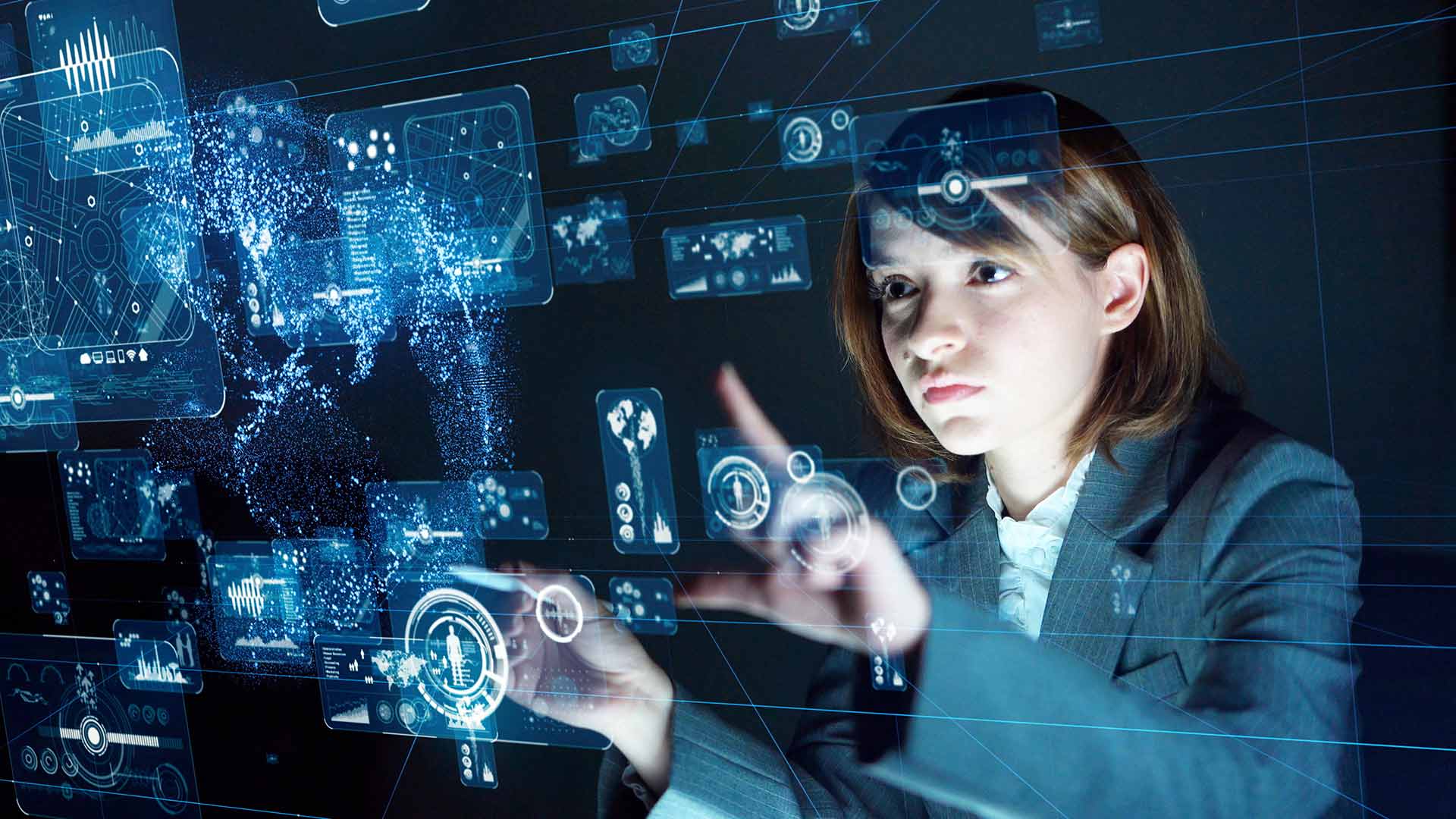 "To move from TETRA to ESN it is predicted that around 300,000 users will require new 4G devices, 45,000 vehicles and 115 aircraft will need to be fitted with new communications equipment, and some 230 control rooms will have to be upgraded," continued Zielinski. "While support is readily available during implementation where third parties are involved, budgetary constraints, new equipment and infrastructure requires many emergency services' support staff to undergo training, learn new systems and become involved with technology support at a detailed level. In addition, there is pressure to bring together data and knowledge across all three Blue Light services, adding to the pressure on ICT staff across each sector."
To lessen the burden and drive best value, Zielinski encourages the sector to make greater use Managed ICT Services, with benefits including reduced operational costs, increased expertise and flexibility, and the future-proofing of equipment and systems. But, he warned, organisations must consider this approach carefully and ensure future partners meet certain criteria.
"Whether emergency services want to use an external provider for all their ICT needs or just a few key areas, it is important that they find a provider that has made the right investment in their own systems, expertise and resource levels so that these benefits are passed on," said Zielinski. "Any partner should also understand the sectors' business goals, challenges, current processes and culture and build stability and flexibility into their proposal so that the service offering can evolve as Blue Light services' needs continue to progress. Demonstratable benefits and a thorough understanding of the sector are also essential."
You can check out the original article HERE.
---
Begin your fleets digital transformation today and see how ACETECH can help you by clicking HERE.
Or get in touch by filling out the Contact Form.