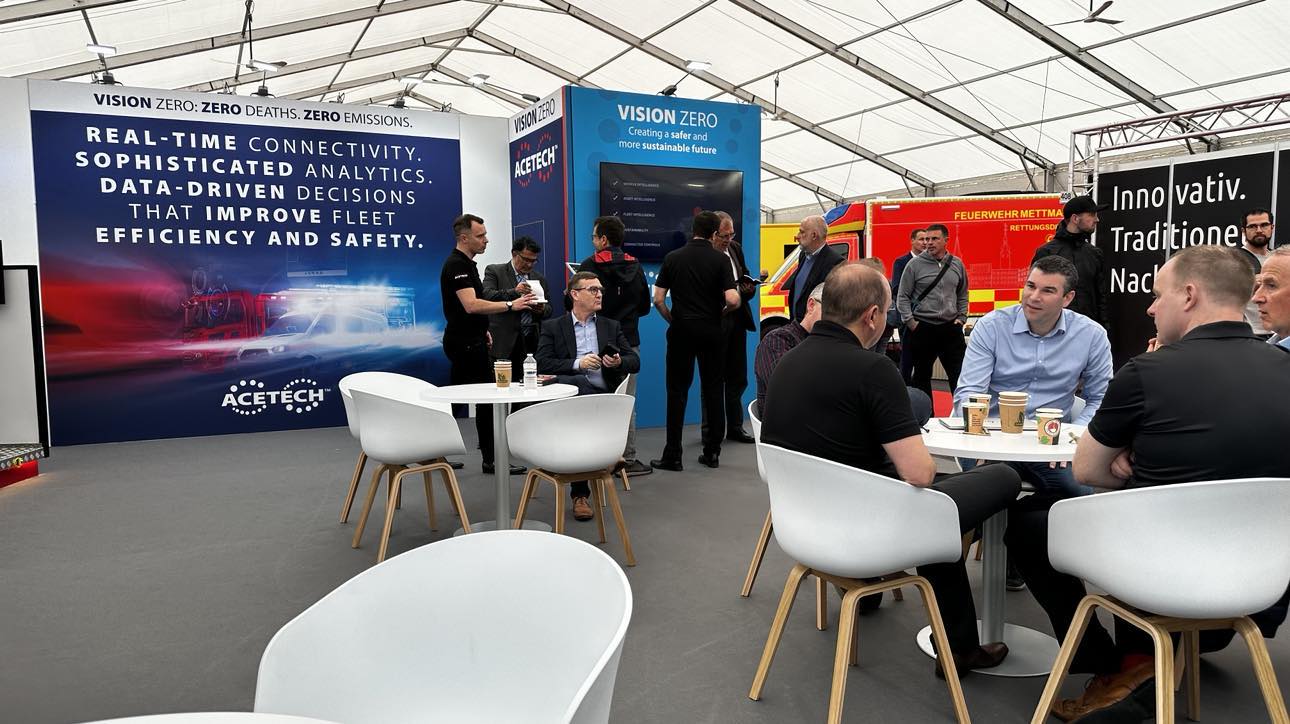 ACETECH attended RETTMobil 2023 which was held in Fulda, Germany from the 10th – 12th May in booth #403.  
RETTmobil is not your ordinary trade fair; it is a dynamic platform that celebrates the latest advancements in emergency medical technology, vehicles, and equipment. Every year, professionals from the emergency medical services industry gather at RETTmobil to exchange knowledge, explore cutting-edge solutions, and drive innovation in the field. It is an exciting event that sparks enthusiasm and fosters collaborations among like-minded individuals striving to save lives and improve patient outcomes.
ACETECH's presence at RETTmobil sparked important conversations around achieving zero deaths and zero emissions. Industry professionals, experts, and decision-makers gathered to discuss the challenges, opportunities, and potential solutions. The ACETECH booth became a hub for insightful discussions, brainstorming sessions, and the exchange of ideas to drive the industry forward. 
Thank you to everyone that stopped by our stand – we are already looking forward to RETTmobil 2024!
To learn more about ACETECH's Solutions and how it can benefit your organisation, Contact Us Today or simply Request A Demo!