Solar Success Story
Discover how ACETECH™ solutions have improved the performance of our client's emergency service fleets.
National Ambulance Service experienced $300+ fuel savings per vehicle.
About National Ambulance Service
National Ambulance Service is an emergency service based in Ireland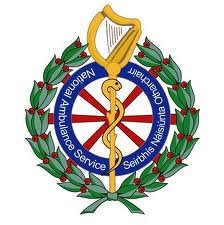 The National Ambulance Service responds to over 300,000 ambulance calls each year, employs over 1,600 staff across 100 locations and has a fleet of approximately 500 vehicles.  In conjunction with its partners the National Ambulance Service transports approximately 40,000 patients via an Intermediate Care Service, co-ordinates and dispatches more than 800 aero medical/air ambulance calls, completes 600 paediatric and neonatal transfers and supports Community First Responder Schemes across the country.
The mission of the National Ambulance Service is to serve the needs of patients and the public as part of an integrated health system, through the provision of high quality, safe and patient-centred services.  This care begins immediately at the time that the emergency call is received, continues through to the safe treatment, transportation and handover of the patient to the clinical team at the receiving hospital or emergency department.
The Challenge
It is vital to have sufficiently charged batteries to operate emergency service vehicles, however improper battery use can drive up fleet costs.
ACETECH™ continuously monitors the National Ambulance Service fleet and identified alarming trends of low and critical battery levels, as well as excessive idling resulting in frequent battery replacements. (1 battery per year on RRVS).
A convenient, reliable and cost-effective way to charge the batteries was needed.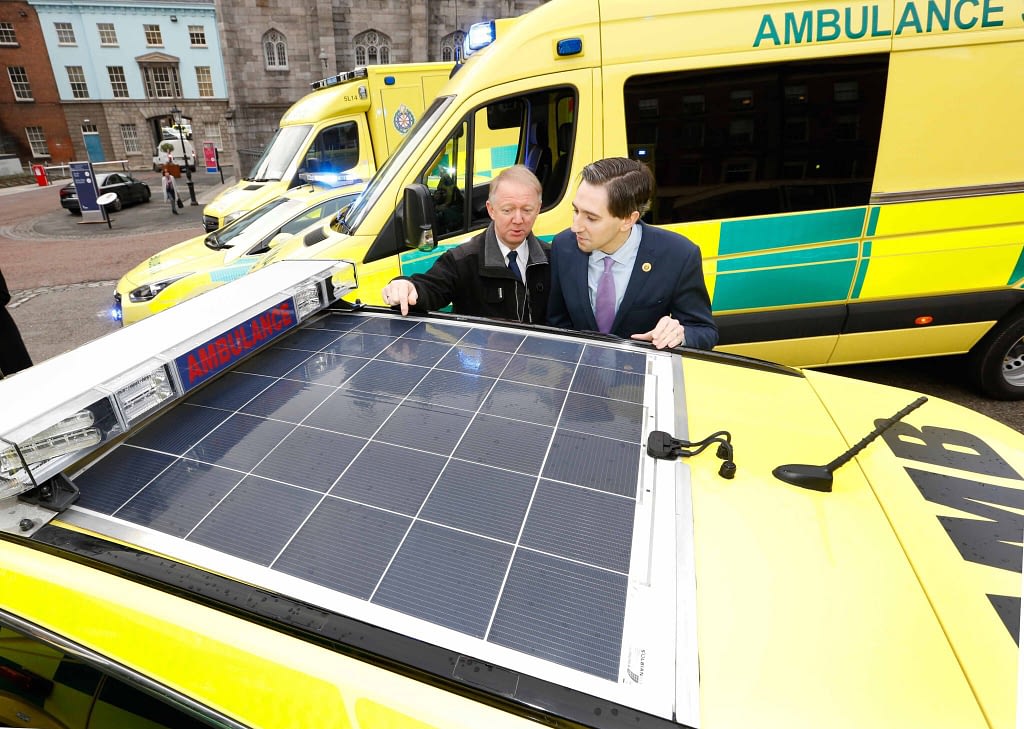 The Solution
ACETECH™ recommended installing an eco-friendly solar panel module called ACETECH™ SOLAR.
The system delivers a constant trickle charge to the batteries. This unlimited supply of energy reduces the need for drivers to return to base for shoreline charge (keeps the fleet on the road) and minimises engine idling for charge (improves the battery life).
The Results
ACETECH™ installed the SOLAR module in the full fleet of NAS emergency service vehicles in 2013.
They saw lower fuel consumption and battery maintenance costs across their entire fleet. While also reducing idling minimized their emissions, contributing to a green environment!