Eco Run Success Story
Discover how ACETECH™ solutions have improved the performance of our client's emergency service fleets.
Middlesex London EMS experienced of up to 76% reduction in unnecessary idling, $64,069 lower maintenance costs and 49,284 liters reduction in fuel
About Middlesex-London Paramedic Service
Middlesex-London Paramedic Service is the statutory Emergency medical services provider for Middlesex County, and London, Ontario.

Middlesex-London Paramedic Service is responsible for providing 24-hour emergency and non-emergency pre-hospital medical care and transportation to individuals experiencing injury or illness. Middlesex-London Paramedic Service has a total fleet complement of 37 ambulances, of which 25 are operated daily during peak staffing periods. Middlesex-London Paramedic Service operates thirteen bases throughout the Middlesex-London area to ensure timely response for calls within the community.
The Challenge
ACETECH™ continuously monitors the Middlesex London Emergency Service Fleet and identified exceptionally high idling times.
This fuel consuming activity needed to be resolved to prevent unnecessary costs and to create an eco-friendly fleet.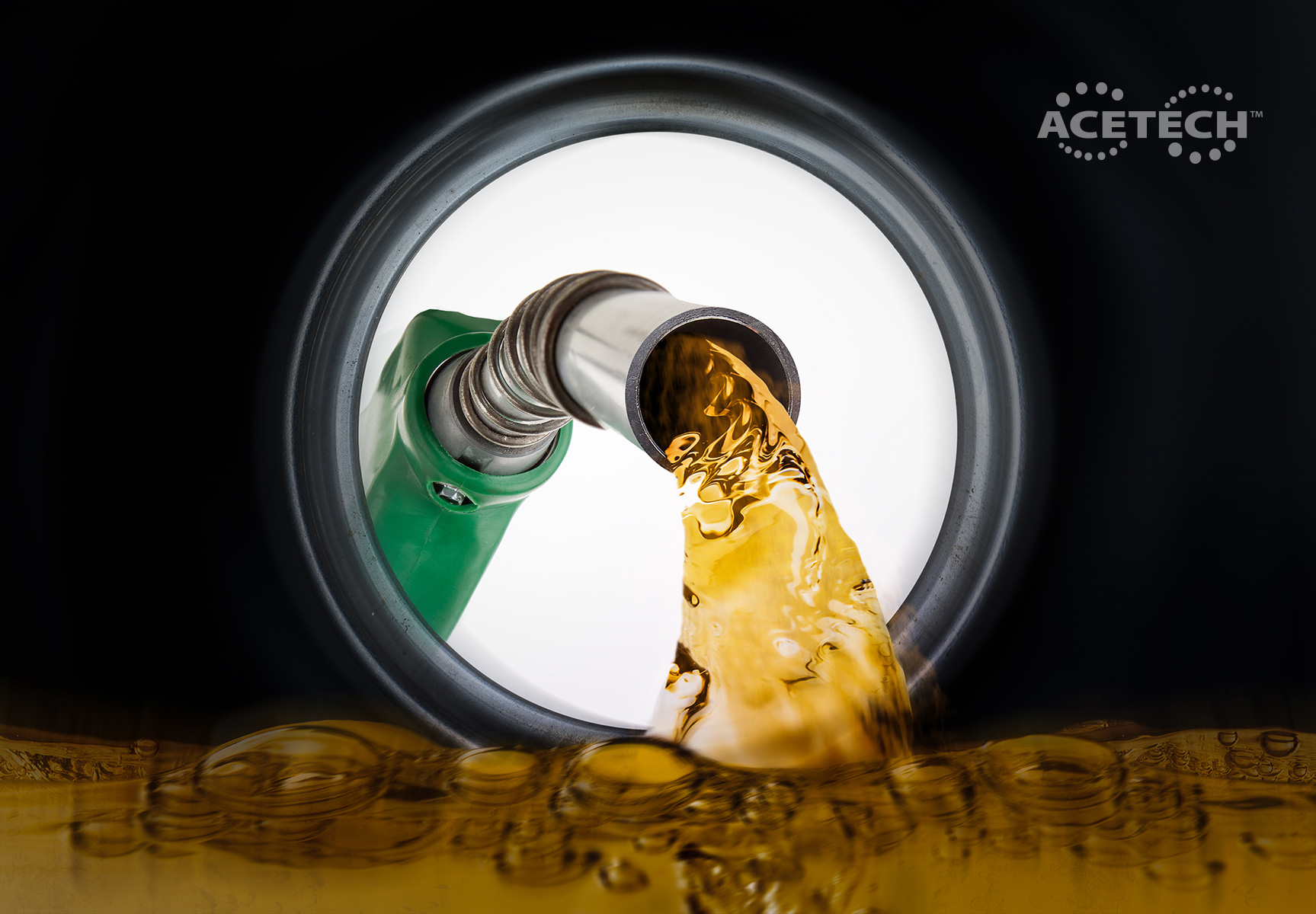 The Solution
ACETECH™ recommended installing an eco-friendly module that reduces engine idling called ACETECH™ ECO-RUN.
This system automatically manages engine idling. It monitors the battery levels and temperatures of the driver and patient compartment and when the conditions are correct, the system will automatically shut off the engine, therefore reducing unnecessary idling.
The engine automatically restarts if it drops below optimum conditions, so the vehicle is always ready to go.
The Results
ACETECH installed the ECO-RUN Module in a fleet of 37 Middlesex-London Paramedic Service vehicles in 2017. Analysis below has shown improvements for the full fleet per annum:
Engine Idling (-76%)
Fuel Savings (-49,284L)
Vehicle Off Road (-3hrs)
Cost Savings ($64,069)
Carbon Savings (223,469lbs)
i.e. per vehicle ($1,732)(6,040lbs)