Ava Success Story
Discover how ACETECH™ solutions have improved the performance of our client's emergency service fleets.
National Ambulance Service experienced 40% reduction in speeding infringements
About National Ambulance Service
National Ambulance Service is an emergency service based in Ireland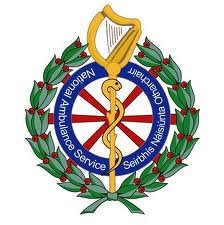 The National Ambulance Service responds to over 300,000 ambulance calls each year, employs over 1,600 staff across 100 locations and has a fleet of approximately 500 vehicles.  In conjunction with its partners the National Ambulance Service transports approximately 40,000 patients via an Intermediate Care Service, co-ordinates and dispatches more than 800 aero medical/air ambulance calls, completes 600 paediatric and neonatal transfers and supports Community First Responder Schemes across the country.
The mission of the National Ambulance Service is to serve the needs of patients and the public as part of an integrated health system, through the provision of high quality, safe and patient-centred services.  This care begins immediately at the time that the emergency call is received, continues through to the safe treatment, transportation and handover of the patient to the clinical team at the receiving hospital or emergency department.
The Challenge
Speed is the biggest contributing factor to road deaths in the Republic of Ireland. As part of continuous monitoring of the National Ambulance service fleet, ACETECH™ identified that there was a trend for speeding of NAS emergency vehicles, in non-emergency driving scenarios.
This needed to be resolved to prevent unnecessary collisions.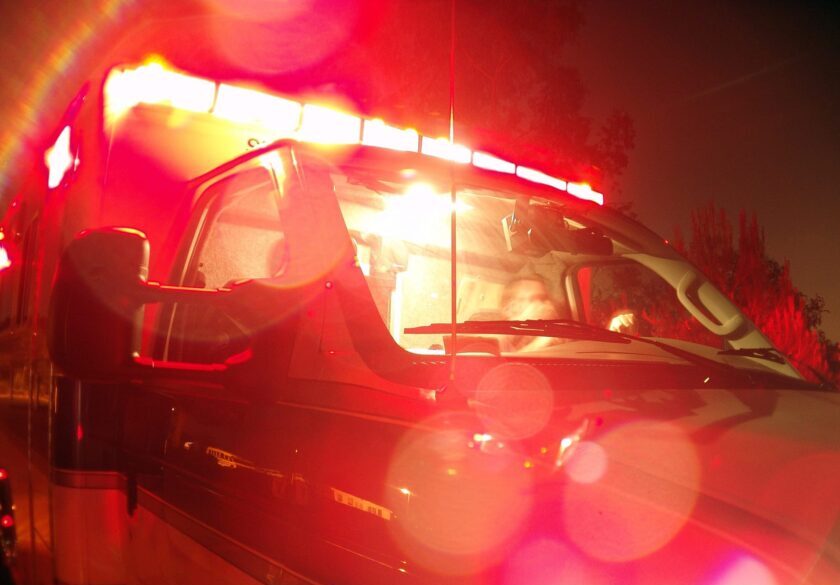 The Solution
ACETECH™ recommended installing an in-vehicle audio voice warning system known as ACETECH™ AVA (ACETECH™ Voice Announcement). This is a safety driver coaching tool. It provides drivers with alerts when they go over 130km/h in a 120km speed zone to alert them to slow down: It assists drivers with a voice warning: "Maximum Speed Limit Exceeded".
The Results
ACETECH™ installed the AVA Driver Safety Module in NAS emergency service vehicles in 2015 and it produced excellent results.
Comparing the emergency service vehicles that had AVA installed in 2015 (Feb-March) with the same fleet pre-installation in 2014, showed a 40% reduction in speeding infringements over 130km in the 2015 fleet.