We can help you achieve
TRUE PERFORMANCE

with your fleet
See how ACETECH™ solutions have improved the performance of our client's emergency service fleets. From improving response times and safety, to reducing costs, collisions, and the eco-footprint of their fleet, ACETECH solutions really make a difference.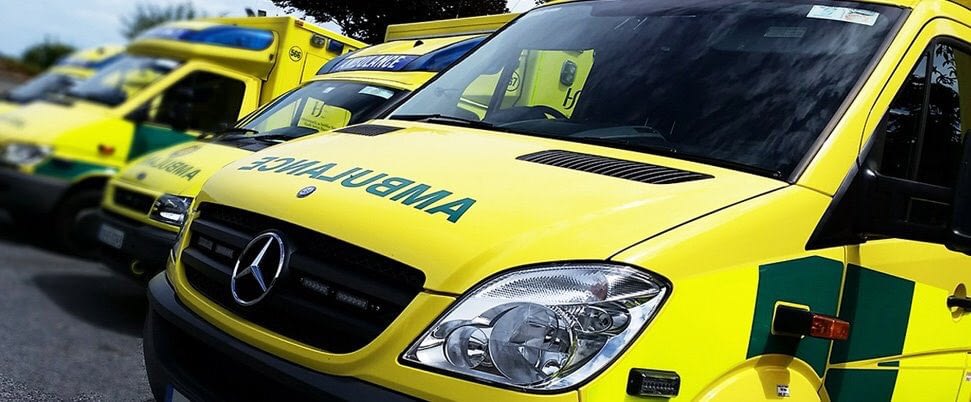 DRIVER VOICE ALERTS REDUCE SPEEDING
The NAS was facing problems of increased speeding in non-emergency instances. They needed to coach
their Emergency Services Staff to drive more responsibly, to reduce unnecessary speeding and prevent collisions.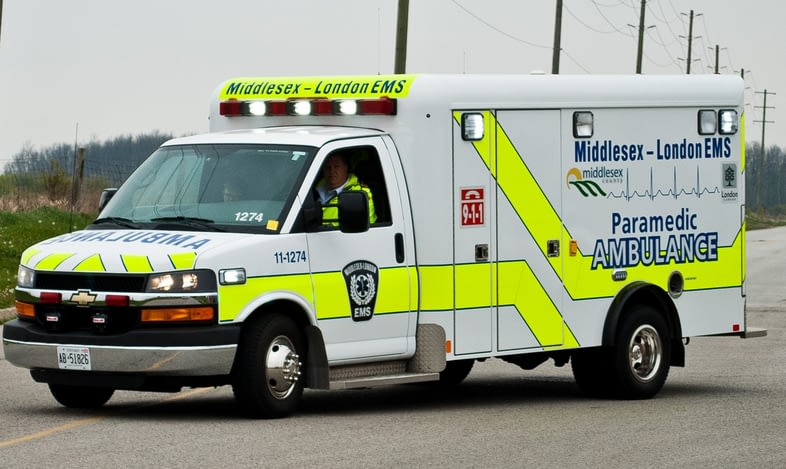 ANTI-IDLING SYSTEM REDUCES COSTS​
ACETECH™ continuously monitors the Middlesex London Emergency Service Fleet and identified exceptionally high idling times.
This fuel consuming activity needed to be resolved to prevent unnecessary costs and to create an eco-friendly fleet.
SOLAR PANELS POWER FLEETS FOR LESS​
 The NAS needed to find a way to help emergency service drivers charge their vehicles equipment quickly,
reliably and in a cost-effective manner.
DRIVE SAFER - RESPOND QUICKER - PERFORM BETTER